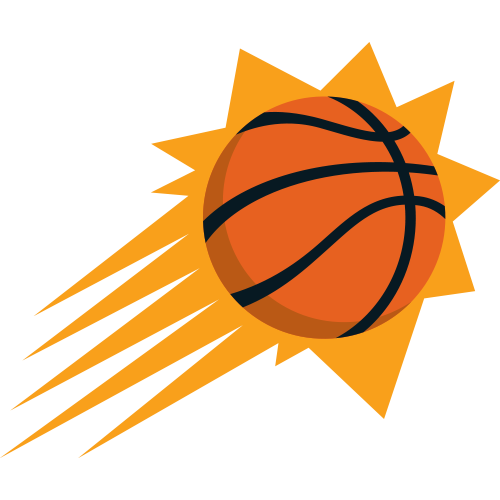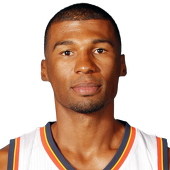 Own

0%

Start

0%

PG Rank

NR
Latest News
Price (concussion) returned to practice Tuesday and is expected to play Wednesday against the Bulls, Zach Buchanan of the Arizona Republic reports. Price recently sat out the past two games with a concussion but he's apparently passed the league's protocol and is on tap to fulfill his normal role off the bench against Chicago. He's yet to see more than 17 minutes in any of his eight outings this season, and it would be surprising for him to break that benchmark so soon after this absence.

Price (concussion) was expected to return to practice Tuesday, Paul Coro of the Arizona Republic reports. There's no word yet if that materialized, but with the guard already passing through the league-mandated concussion protocol, it appears he's nearly ready to take the court again. Price could be available off the bench Wednesday against the Bulls, but don't expect him to see major minutes.

Price (concussion) has been ruled out for Monday's game against the Lakers, Paul Coro of the Arizona Republic reports. Price will miss his second straight contest while he remains under the NBA's concussion protocol. His absence should open up some light minutes for Archie Goodwin as the Suns' third-string point guard.

Price (concussion) is doubtful for Saturday's game, the Arizona Republic's Paul Coro reports. This is not surprising, as the concussion was suffered in Thursday's game. This will mean heavy minutes for Eric Bledsoe and Brandon Knight once again, with Archie Goodwin seeing some modest run off the bench.

Price logged nine points (3-6 3Pt), two rebounds, two assists, and a steal in 16 minutes Monday in the Suns' loss to the Clippers. Price was limited in his minutes due to Brandon Knight playing a large 41 minutes and Eric Bledsoe playing 32, but Price still was sharp from behind the arc. With Knight and Bledsoe playing tons of minutes, Price's upside seems limited. However, the 32-year-old has scored 5.5 PPG while only playing 13.8 minutes per game thus far, so he could still see some good minutes ahead of fellow bench guard Archie Goodwin if he keeps this up.