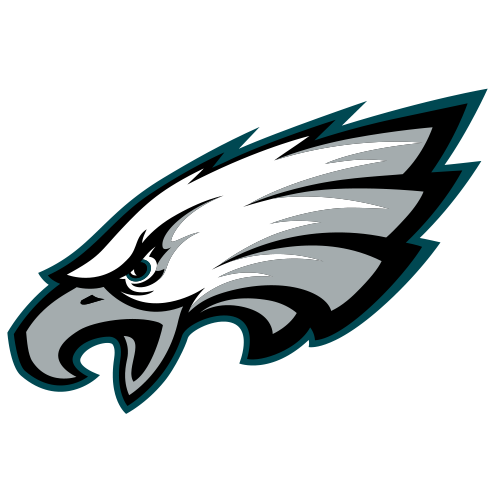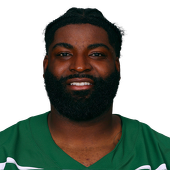 Own

2%

Start

1%

DE Rank

NR
by Marty Gitlin | CBSSports.com

Eagles DE Vinny Curry getting tested at LB

Vinny Curry would like to receive as much playing time with the Eagles as possible this season. So the natural defensive end is not complaining about getting reps at linebacker during minicamp. Curry maximized his opportunity last year despite participating in only 32 percent of the defensive snaps, finishing second on the team with nine sacks and tied for first with four forced fumbles. "I think he's expanded his role in terms of where we can deploy him," Chip Kelly told the Philadelphia Inquirer. Despite his 280-pound frame, Curry boasts superior speed and quickness. But he's not expected to be used covering receivers or running backs coming out of the backfield. He just wants to be prepared for anything the coaches provide for him to do. "Hopefully, I will be ready for everything that comes my way," Curry said.

by Chris Towers | CBSSports.com

Eagles get after the QB

The Eagles sacked Chiefs quarterback Alex Smith five times in Week 3, in a 26-16 loss. Three of those sacks came from a trio of specialists, as linebackers Vinny Curry and Brandon Graham, as well as defensive lineman Trent Cole each picked up a sack as their lone tackles of the game.

by Chris Towers | CBSSports.com

Six Eagles inactive vs. Chargers

The Eagles inactive list for Week 2 against the Chargers Sunday features just one injured player, as Bradley Fletcher was already ruled out due to a concussion. The rest of the list is: quarterback Matt Barkley, defensive lineman Vinny Curry, running back Emil Igwenagu, tackles Dennis Kelly and Matt Tobin.

by Jeff Lippman | CBSSports.com

Eagles come out with Monday night inactives

The Eagles have listed the following players as being inactive for the Week 1 Monday night game in Washington: Quarterback Matt Barkley; cornerback Shaun Prater; tackle Matt Tobin; defensive end Vinny Curry; and tight end Emil Igwenagu.

Eagles bulk up defense in draft

News: The Eagles knew their run defense stunk last year, so they addressed it in the NFL Draft. They took Mississippi State defensive tackle Fletcher Cox with a first-round pick and Cal linebacker Mychal Kendricks with their first second-round choice. They backed those picked up with Marshall defensive end Vinny Curry and Georgia cornerback Brandon Boykin. Cox and Kendricks figure to be starters right away while Curry should work his way into the D-line rotation eventually while Boykin could develop into a nickelback down the line. Analysis: We like Kendricks long term but can't get behind Cox knowing that he won't put up stats on a regular basis. Curry is worth a late-round flier in rookie-only drafts but that's it. We wouldn't draft Boykin in any Fantasy format.