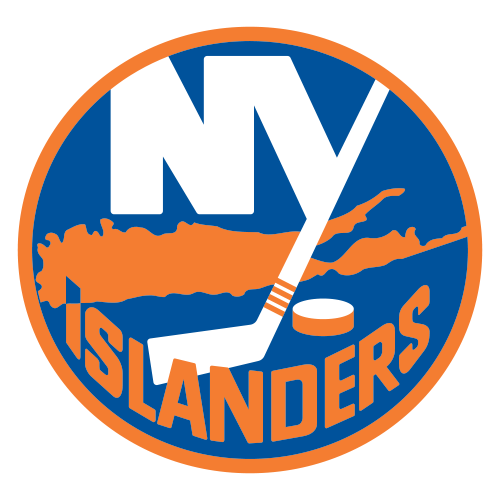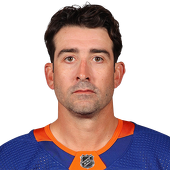 Own

8%

Start

5%

RW Rank

NR
Latest News
Clutterbuck netted a shorthanded goal in Saturday's loss to Chicago. A good fantasy night for Clutterbuck, who also fired three shots on goal and dished out four hits. The fourth-liner has never surpassed 35 points in his career, but his strong hits and PIM totals, combined with his potential to net 10-20 goals, makes the 27-year-old valuable in some deeper formats.

Cal Clutterbuck supplied an empty-net goal, seven hits, and 10 PIM in Saturday's Game 6 victory over the Capitals.

Cal Clutterbuck assisted on the Isles' lone goal in their Game 4 loss to the Capitals on Tuesday.

Cal Clutterbuck (undisclosed) will play Friday against the Penguins.

Cal Clutterbuck (undisclosed) could play Friday versus the Penguins, according to Newsday.
Recent Tweets
#Isles Lines: Nelson-Tavares-Okposo Lee-Nielsen-Bailey Kulemin-Grabovski-Bernier Martin-Cizikas-Clutterbuck

.@cal_dehaan takes over our @Viber Public Chat today at 12pm! Reply with your ?s #AskCalvin: https://t.co/0BjIQZ2MGh https://t.co/igrWFw3Iff

ICYMI So who's calling Isles - Flyers Wednesday on NBCSN?:https://t.co/0sX2c3yCAv #isles #NHL