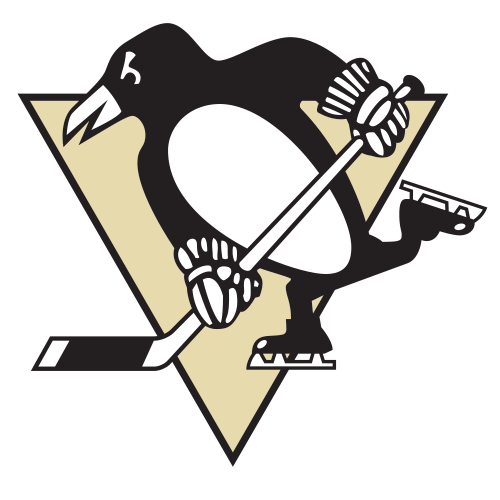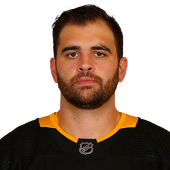 Own

0%

Start

0%

LW Rank

NR
Latest News
Tom Sestito was released from his professional tryout contract with the Penguins on Wednesday, Dave Molinari of the Pittsburgh Post-Gazette reports.

Tom Sestito signed a professional tryout contract last week with the Penguins, Josh Yohe of DKonPittsburghSports.com reports.

Tom Sestito will not play for the Canucks or their AHL Utica affiliate for the remainder of the season.

Tom Sestito cleared waivers Saturday, Elliotte Friedman of Sportsnet reports.

Tom Sestito was placed on waivers by the Canucks on Friday, Renaud Lavoie of TVA Sports reports.
Last 7 Games
| DATE | Opp | Result | G | A | PTS | +/- | SOG | TOI | FPTS |
| --- | --- | --- | --- | --- | --- | --- | --- | --- | --- |
Career Stats
| Year | GP | G | A | PTS | +/- | PPG | SHOG | GWG | FOW | FOL | FPTS |
| --- | --- | --- | --- | --- | --- | --- | --- | --- | --- | --- | --- |
| 2015 | 0 | 0 | 0 | 0 | 0 | 0 | 0 | 0 | 0 | 0 | 0 |
| 2014 | 3 | 0 | 1 | 1 | 1 | 0 | 0 | 0 | 0 | 0 | 4.7 |
| 2013 | 77 | 5 | 4 | 9 | -14 | 1 | 0 | 0 | 3 | 8 | 64.2 |
| 2012 | 30 | 3 | 0 | 3 | -2 | 0 | 0 | 1 | 1 | 1 | 23.2 |
| 2011 | 14 | 0 | 1 | 1 | -3 | 0 | 0 | 0 | 2 | 2 | 19.7 |
| 2010 | 9 | 2 | 2 | 4 | -4 | 1 | 0 | 0 | 1 | 0 | 18 |
| 2009 | 3 | 0 | 0 | 0 | 0 | 0 | 0 | 0 | 0 | 0 | 1.7 |
| 2007 | 1 | 0 | 0 | 0 | 0 | 0 | 0 | 0 | 0 | 0 | 4.2 |
| 3 Year Avg | 37 | 3 | 2 | 4 | -4 | 0 | 0 | 0 | 1 | 3 | 32.7 |
| Career | 137 | 10 | 8 | 18 | -22 | 2 | 0 | 1 | 7 | 11 | |