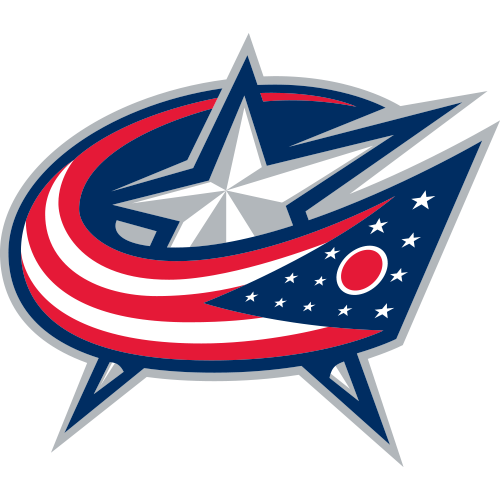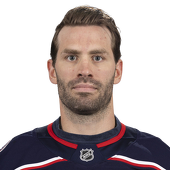 Own

73%

Start

53%

C Rank

NR
Latest News
Jenner was a fantasy superstar Saturday, scoring a goal, dishing out two helpers and racking up 10 PIM in a 5-2 win over the visiting Coyotes. Jenner also added four shots on goal to his ledger just for good measure. He was assessed a dime as part of 38 PIM that were handed out late in the second period, which is always a nice treat for owners. The 22-year-old has quietly piled up 13 points now in 18 games, as well as 49 SOG, so it's probably time to give him a serious look if you haven't done so already.

Jenner scored a goal and added an assist, both on the power play, in Tuesday's 5-3 loss to the Canucks. He's now got seven points (five goals, two assists) in his last eight games, as Jenner has become a regular member of new coach John Tortorella's top two lines and power play units. If he can keep that placement, Jenner could be headed for a surprisingly productive season.

Jenner scored his sixth goal of the season in Tuesday's 3-1 win over the Devils. He's got three goals in the last two games, and Jenner seems to be enjoying life under new head coach John Tortorella. He has yet to pick up an assist in 10 games, but he's well on pace to top his previous career high of 29 points.

Jenner scored a power-play goal and added an even-strength marker in Saturday's win over Colorado. That's five goals in nine games for Jenner, who is yet to pick up an assist. The 22-year-old has struck twice on the power play this season and is finding ways to contribute despite limited ice time. He may not rack up a ton of points, but Jenner could very well crack the 20-goal mark this season.

Boone Jenner finished the preseason with two goals and three points in three preseason games.
Recent Tweets
Ever wonder where Boone Jenner shops at @EastonTownCtr? Of course you have: https://t.co/03U1daCRd8 #CBJ https://t.co/Pvnrcq9hHZ

#CBJ pull Bobrovsky with 1:20 to play, and #SJSharks made it 5-3 with empty-netter w 1:16 to play. Pavelski picked off Jenner pass attempt.

#CBJ Boone Jenner tied for fourth in the #NHL in goals with Dallas' Tyler Seguin and Tampa Bay's Steven Stamkos. #goodcompany