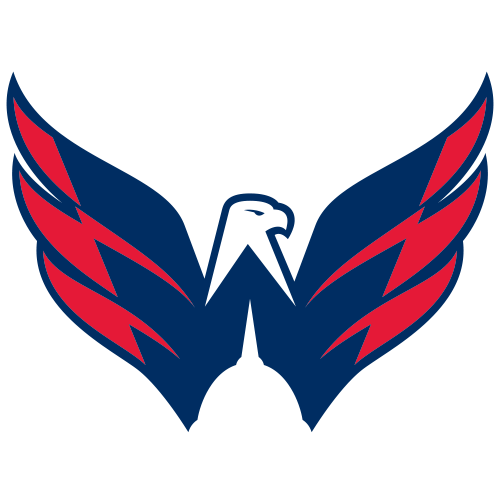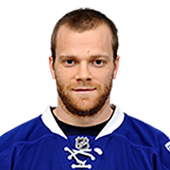 Own

0%

Start

0%

D Rank

NR
Player News
Gleason ended his professional tryout with the Hurricanes on Thursday. "Tim informed us today he wasn't going to continue to pursue his tryout," general manager Ron Francis said. "He looked and felt good physically, but didn't feel up to the grind of the NHL mentally. Gleason was primarily a stay-at-home defenseman over the course of his 11-year NHL career, scoring 142 points in 727 games.

Gleason signed a professional tryout contract with the Hurricanes on Wednesday. With Ryan Murphy day-to-day with a concussion, and James Wisniewski likely out for the season with a torn ACL, the Hurricanes could benefit from some additional depth at defense. Gleason will have an opportunity to audition for a spot on Carolina's 23-man roster in practice over the next week or so. The 32-year-old blueliner tallied nine points (one goal, eight assists) in 72 NHL games last season.

Tim Gleason (undisclosed) is practicing Tuesday morning, CSN Mid-Atlantic's Chuck Gormley reports.

Coach Barry Trotz said Tim Gleason (undisclosed) will not be in danger of missing Monday's Game 3 against the Rangers, Andrew Gross of The Record reports.

Though Tim Gleason missed a portion of practice on Sunday with an unspecified issue, he is expected to play against the Rangers on Monday, NHL.com reports.
Last 7 Games
| DATE | Opp | Result | G | A | PTS | +/- | SOG | TOI | FPTS |
| --- | --- | --- | --- | --- | --- | --- | --- | --- | --- |
Career Stats
| Year | GP | G | A | PTS | +/- | PPG | SHOG | GWG | FOW | FOL | FPTS |
| --- | --- | --- | --- | --- | --- | --- | --- | --- | --- | --- | --- |
| 2015 | 0 | 0 | 0 | 0 | 0 | 0 | 0 | 0 | 0 | 0 | 0 |
| 2014 | 72 | 1 | 8 | 9 | -13 | 0 | 0 | 0 | 0 | 0 | 29.7 |
| 2013 | 56 | 1 | 5 | 6 | -21 | 0 | 0 | 0 | 0 | 0 | 15.2 |
| 2012 | 42 | 0 | 9 | 9 | -3 | 0 | 0 | 0 | 0 | 0 | 34 |
| 2011 | 82 | 1 | 17 | 18 | 12 | 0 | 0 | 0 | 0 | 0 | 85.7 |
| 2010 | 82 | 2 | 14 | 16 | -11 | 0 | 0 | 0 | 0 | 0 | 62.2 |
| 2009 | 61 | 5 | 14 | 19 | 0 | 1 | 0 | 0 | 0 | 0 | 89.5 |
| 2008 | 70 | 0 | 12 | 12 | 3 | 0 | 0 | 0 | 0 | 0 | 56 |
| 2007 | 80 | 3 | 16 | 19 | 5 | 0 | 0 | 0 | 0 | 0 | 89 |
| 2006 | 57 | 2 | 4 | 6 | -10 | 1 | 0 | 0 | 0 | 0 | 28.2 |
| 2005 | 78 | 2 | 19 | 21 | 0 | 0 | 0 | 0 | 0 | 0 | 86.2 |
| 2003 | 47 | 0 | 7 | 7 | 1 | 0 | 0 | 0 | 0 | 0 | 27.2 |
| 3 Year Avg | 57 | 1 | 7 | 8 | -11 | 0 | 0 | 0 | 0 | 0 | 28.2 |
| Career | 727 | 17 | 125 | 142 | -37 | 2 | 0 | 0 | 0 | 0 | |
Depth Chart
| | D |
| --- | --- |
| | |