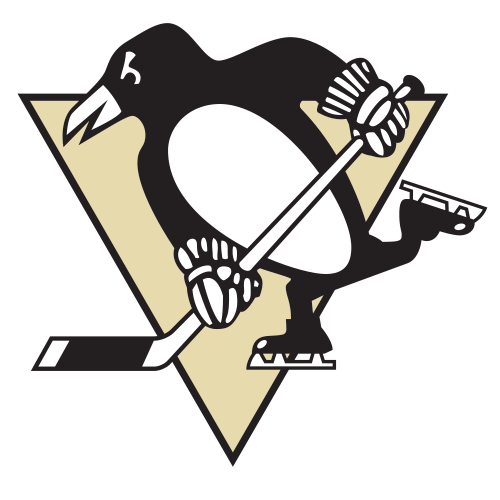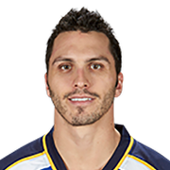 Own

0%

Start

0%

C Rank

NR
Player News
Maxim Lapierre signed a one-year contract Tuesday with MODO of the Swedish Hockey League, Renaud Lavoie of TVA Sports reports.

Maxim Lapierre recorded an assist in Thursday's 6-4 win over the Oilers.

Maxim Lapierre was traded to the Penguins on Tuesday in exchange for forward Marcel Goc, TSN's Darren Dreger reports.

Maxim Lapierre picked up an assist in Saturday's 3-0 win over the Maple Leafs.

Maxim Lapierre scored his first goal of the season Saturday in a win over Ottawa. He was plus-1 and took three shots on the night.
Last 7 Games
| DATE | Opp | Result | G | A | PTS | +/- | SOG | TOI | FPTS |
| --- | --- | --- | --- | --- | --- | --- | --- | --- | --- |
Career Stats
| Year | GP | G | A | PTS | +/- | PPG | SHOG | GWG | FOW | FOL | FPTS |
| --- | --- | --- | --- | --- | --- | --- | --- | --- | --- | --- | --- |
| 2015 | 0 | 0 | 0 | 0 | 0 | 0 | 0 | 0 | 0 | 0 | 0 |
| 2014 | 80 | 2 | 9 | 11 | -15 | 0 | 0 | 0 | 305 | 277 | 17 |
| 2013 | 71 | 9 | 6 | 15 | -3 | 0 | 0 | 1 | 301 | 292 | 55.5 |
| 2012 | 48 | 4 | 6 | 10 | -6 | 0 | 2 | 1 | 274 | 268 | 29.2 |
| 2011 | 82 | 9 | 10 | 19 | -3 | 0 | 1 | 0 | 251 | 231 | 76.5 |
| 2010 | 78 | 6 | 6 | 12 | -14 | 0 | 0 | 0 | 173 | 167 | 36 |
| 2009 | 76 | 7 | 7 | 14 | -14 | 0 | 1 | 1 | 208 | 217 | 36.2 |
| 2008 | 79 | 15 | 13 | 28 | 9 | 1 | 2 | 2 | 525 | 462 | 103 |
| 2007 | 53 | 7 | 11 | 18 | 5 | 0 | 0 | 0 | 259 | 268 | 63 |
| 2006 | 46 | 6 | 6 | 12 | -7 | 0 | 0 | 2 | 192 | 233 | 30 |
| 2005 | 1 | 0 | 0 | 0 | -1 | 0 | 0 | 0 | 1 | 1 | -1 |
| 3 Year Avg | 66 | 5 | 7 | 12 | -7 | 0 | 1 | 1 | 293 | 279 | 35 |
| Career | 614 | 65 | 74 | 139 | -49 | 1 | 6 | 7 | 2489 | 2416 | |
Depth Chart
| | C |
| --- | --- |
| | |