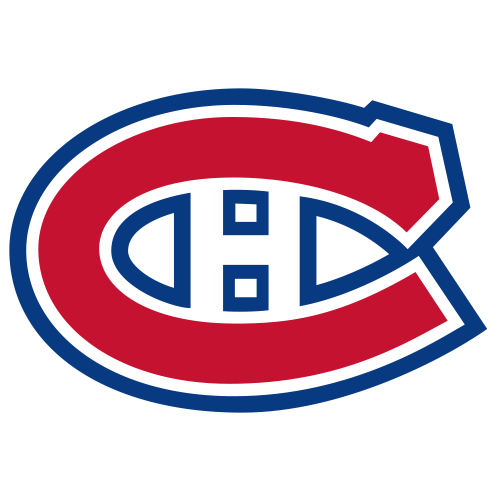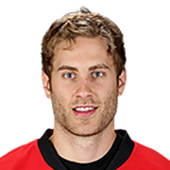 Own

0%

Start

0%

C Rank

NR
Canes Recall Blanchard

News: The Hurricanes recalled Nicolas Blanchard from AHL Charlotte on Wednesday. Analysis: Nicolas Blanchard racked up 124 PIMs in 61 games with the Checkers this season, and could make his NHL debut Thursday when the Canes take on the Capitals.

Hurricanes Sign Blanchard

News: Nicolas Blanchard agreed to a two-year contract with the Hurricanes on Monday, according to the team's official site. Analysis: The 24-year-old forward, who was drafted in the sixth round of the 2005 draft by the Hurricanes, has recorded 106 points and 579 penalty minutes in 342 career AHL games, but has yet to make his NHL debut. If/when that happens, PIMs would be the only category he'd likely contribute in.

Canes' Blanchard Shipped To AHL Charlotte

News: The Hurricanes have assigned Nicolas Blanchard to AHL Charlotte, Chip Alexander of the Raleigh News & Observer reports. Analysis: Nicolas Blanchard has called the AHL home for the past four seasons. There is one year remaining on his two-year, two-way contract with the Hurricanes, and he could be a candidate for a call-up during the regular season.

Blanchard signs with 'Canes

News: Carolina signed C Nicolas Blanchard, taken in the sixth round of the 2005 amateur draft, to a three-year contract. Blanchard, 19, will join Albany of the AHL. Analysis: Blanchard is years away from making an impact with the Hurricanes, if ever.