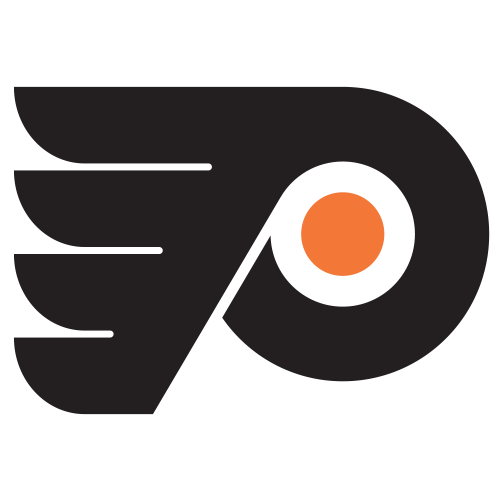 Own

0%

Start

0%

RW Rank

NR
Laliberte Traded To Bruins

News: Laliberte has been shipped to Boston from Anaheim along with Stefan Chaput for Brian McGrattan and Sean Zimmerman. Analysis: Laliberte is the jewel of this deal by process of elimination, as he once scored 50 goals in juniors and has 46- and 48-point AHL seasons under his belt, as well as two goals in 11 NHL games. He's fallen off the pace badly this year, though, with just 18 points in 49 games, and will report to Boston's AHL affiliate in Providence. This is the second time he's been traded this season.

Flyers Trade Laliberte to Anaheim

News: Laliberte and forward Pat Maroon have been traded to the Ducks in exchange for defenseman Danny Syvret and forward Rob Bordson, reports the Flyers' official site. Analysis: Laliberte made his NHL debut last season, recording a goal and an assist in 11 games for the Flyers. Currently in the AHL, Laliberte has notched three goals and six assists in 19 games.

Laliberte Sent Down by Flyers

News: Laliberte was sent down by the Flyers on Monday, Frank Seravalli of the Philadelphia Daily News reports. Analysis: He'll be one of the first wingers called up by the Flyers later on this season when injuries create the need for another option.

Laliberte sent back to AHL

News: The Flyers have sent RW David Laliberte back to the AHL. Analysis: Laliberte is not considered a top 20 prospect, so continue to ignore him in Fantasy for the time being.

Laliberte joins special company

News: Mike Richards and Jeff Carter scored two goals apiece and rookie David Laliberte and Scott Hartnell also tallied, leading Philadelphia to a 6-2 win over the Tampa Bay Lightning on Monday night. Laliberte scored his second goal on a wrist shot in the second. He also finished at plus-2. Analysis: Laliberte, recalled from the AHL Philadelphia Phantoms last week to replace Gagne, become the first Flyer to score in his first two NHL games since Eric Lindros on Oct. 6 and 9, 1992. He's the fifth to do that in Flyers franchise history. Laliberte had six points (one goal) in eight games in the AHL before his recall. Laliberte is not considered a top 20 prospect and could be back in the minors as soon as Philly needs a roster spot, so hold off adding him in Fantasy until further notice.

Laliberte scores in first NHL game

News: David Laliberte, playing in his first NHL game, and James Van Riemsdyk each had a goal and an assist for the Flyers to send the Carolina Hurricanes to their eighth straight loss, 6-1 on Saturday. Laliberte made it 2-0 at 12:30, putting in a rebound after goalie Michael Leighton failed to control Ryan Parent's initial shot. Analysis: Laliberte was making his NHL debut. He has little Fantasy value yet until he establishes consistency in the NHL.

RW Laliberte ends up in Wheeling

News: The Philadelphia Flyers assigned LWs David Laliberte and Gino Pisellini, as well as D Mike Vannelli to Wheeling of the ECHL on Tuesday. Analysis: These players might bounce back and forth between the Nailers and the Philadelphia Phantoms of the AHL, but they are far from becoming Fantasy relevant any time soon.