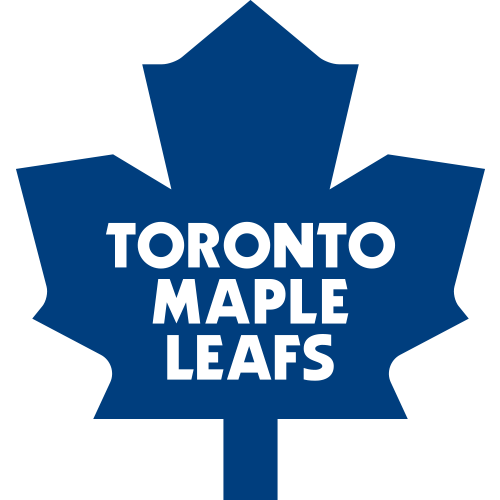 Own

0%

Start

0%

C Rank

NR
Leafs Send Connolly To AHL

News: Tim Connolly will join the AHL's Toronto Marlies after clearing waivers Friday, sportsnet.ca reports. Analysis: Tim Connolly, who recorded 13 goals and 36 points in 70 games last season, is a candidate to re-join the Leafs at some point, according to GM Dave Nonis. He's on the final season of a two-year, $9.5 million contract he signed with the Leafs in July of 2011.

Connolly Waived By Leafs

News: The Maple Leafs have placed Tim Connolly on waivers, the Globe and Mail reports. "We just didn't see where he fit in our lineup," Toronto coach Randy Carlyle said of Connolly. Analysis: The training camp efforts of the likes of Nazem Kadri, Leo Komarov and Matt Frattin squeezed out both Tim Connolly and Matthew Lombardi (who was traded). Connolly will clear waivers Friday if no other NHL team claims him, at which point the Leafs will contemplate their next move with regards to the veteran center.

Maple Leafs To Waive Connolly Thursday

News: Tim Connolly is expected to be waived by the Maple Leafs on Thursday, TSN's Darren Dreger reports. Analysis: Tim Connolly signed a two-year, $9.5 million deal with Toronto in July of 2011, but he struggled a bit last season, and the Leafs have younger players they want to keep on the roster, so they have deemed him expendable. Connolly has appeared in 697 games, but given his salary, it seems unlikely he will be claimed by another team.

Leafs Looking For Rebound From Connolly

News: Connolly will get a chance to redeem himself with the Leafs this year after last season's 36 points and minus-14 rating, his worst since 2002-03, reports TSN.ca. "We're looking for a rebound year for Tim Connolly," said coach Randy Carlyle. "We told him what our expectations are. We told him what he can expect from us." Analysis: Two years ago, Tim Connolly had 65 points in 73 games while he toiled with the Sabres. It's hard to believe he can come close to that output, but there's a chance the Leafs could consider him as an option on the second line.

Leafs' Connolly Not Clicking On Top Line

News: Tim Connolly was minus-2 in Sunday's 2-0 loss to the Capitals. He skated 18:53 and had just one shot on net. Analysis: He has no points and just one shot in two games since his promotion to the top line. We suspect this experiment will be over soon.

Leafs Promote Connolly To Top Line

News: Tim Connolly has been elevated to the Leafs' top line to replace Joffrey Lupul, reports the Toronto Star. He'll play left wing. Analysis: "I thought Tim Connolly has been a real strong player for us in the past three games," coach Randy Carlyle said. "He has earned the opportunity. He's been strong down low on the power play. He's made a contribution." Connolly has been a disappointment after being signed with an eye to him being the top-line center. He'll have a chance at proving his detractors wrong with this audition. Do not activate him, though -- he needs to prove he can excel before he can be trusted.

Leafs' Connolly Nets 10th Of Season

News: Tim Connolly scored his 10th goal of the season in Saturday's loss to Washington. Analysis: His season has been disappointing to say the least but he does have three goals in his last five games. It still doesn't make him fantasy worthy, though.

Connolly Scores For Leafs

News: Tim Connolly picked up the Leafs' first goal in Tuesday's OT loss to the Devils. It was his ninth of the season and his second in his last three games. Analysis: Don't get overexcited -- he did go 18 games without a snipe before he scored last Wednesday. Watch and wait.

Leafs' Connolly Scores Winner Wednesday Night

News: Tim Connolly notched the game winning goal at the 1:38 mark of overtime to help get the Leafs past the OIlers 4-3 on Wednesday. It was his first goal since January 5th, a span of 18 games. Analysis: With only four points (1G, 3A) in his last 18 games, Tim Connolly is not having the season that Toronto's management envisioned when they signed him to a two-year, $9.5 million contract during the off-season. With only 71 shots on net in 46 games, Connolly is simply not doing enough offensively to warrant much fantasy consideration.

Leafs' Connolly Mired In Horrid Slump

News: Tim Connolly has not scored a goal since Jan. 5 and has just three assists in those 15 games. Analysis: He's playing well on the PK but that doesn't help his owners who are hoping for offense. His lack of production, combined with his minus-7 rating in that same span, make him unrosterable in all but the deepest of leagues.