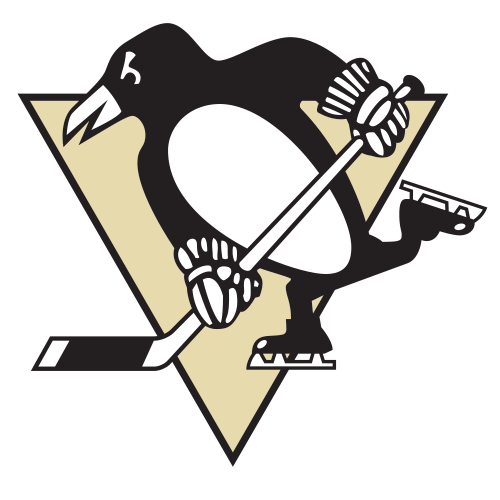 Own

0%

Start

0%

RW Rank

NR
Devils' Kostopoulos Leaves Monday's Game

News: Tom Kostopoulos was helped off the ice Monday after being punched in the face by the Islanders' Matt Martin, the Bergen Record's Tom Gulitti reports. Analysis: Tom Kostopoulos reportedly challenged Martin, who proceeded to knock Kostopoulos out of the game with one punch. His status for the remainder of the game is unclear, but consider him day-to-day if Kostopoulos can't return.

Kostopoulos Debuts In Devils' Win

News: Tom Kostopoulos played 10:33 in Thursday's win over Buffalo, his first game with the Devils after being claimed on waivers from Pittsburgh on Wednesday. Analysis: Tom Kostopoulos finished with no points and two blocked shots and gives the Devils another veteran forward in their bottom six forwards.

Kostopoulos Claimed By New Jersey

News: The Devils have claimed Tom Kostopoulos off waivers from from Pittsburgh, Tom Gulitti of the Bergen Record reports. Analysis: The Penguins had signed Tom Kostopoulos with the intention of assigning him to the AHL, but New Jersey swooped in to add the veteran winger to their forward mix.

Penguins Sign Kostopoulos

News: The Penguins have signed Tom Kostopoulos to a one-year contract, the team's official site reports. Analysis: Tom Kostopoulos, who signed a two-way deal with Pittsburgh, will be assigned to AHL Wilkes-Barre/Scranton, assuming he clears waivers.

Calgary's Kostopoulos Grabs Assist In Win

News: Tom Kostopoulos grabbed a rare assist in Sunday's 4-3 victory against Minnesota, just his 11th point on the season. Analysis: Tom Kostopoulos has had a rough year plus/minus-wise, with a minus-15, but has provided a reliable checking line presence all season. He has four goals and seven assists in 68 games this season.

Kostopoulos Bags Shortie In Flames' Home Loss

News: Tom Kostopoulos scored a shorthanded goal Saturday in the Flames' shootout loss to Philadelphia. It's his fourth marker of the season. Analysis: He took five shots in the game, topping his previous season high of four, a mark he reached two days earlier. The nine shots in two games might signal an added emphasis on offense, something that would make his few fantasy owners smile.

Flames' Kostopoulos Assists On Lone Goal

News: Tom Kostopoulos got the lone assist Saturday to help the Flames to a 1-0 victory over the Kings. Analysis: The point was Tom Kostopoulos' first since Dec. 29, so it was nice to get that monkey off his back. He does play some nice defense from the winger position, but that does not transfer well into fantasy value.

Tom Kostopoulus: Notches Assist Thursday

News: Kostopoulus assisted on Calgary's lone goal in a 3-1 loss to the New York Islanders on Thursday. Analysis: Kostopoulus is humming along at his usual pace, and will end up around 20 points by the end of the year. He currently has eight points and a minus-5 in 37 games.

Flames' Kostopoulus Scores Game-Winner Saturday

News: Kostopolous started the Calgary scoring Saturday and ended up with the game-winning goal as the Flames defeated the Oilers 3-0. Analysis: Tom Kostopoulos has played solid hockey all season for Calgary, picking up a point here and there and being a stalwart on the fourth line. He has three goals and three assists in 28 games.

Calgary's Kostopolous On A Roll

News: Tom Kostopoulos had the Flames' lone goal in a 3-1 loss to the Senators on Tuesday. Analysis: The fourth-line winger has been as good of an offensive threat as anyone on Calgary for the past few weeks, scoring three points in the last five games. Nonetheless, Kostopolous' career high in points is 22 and likely won't put up the kind of numbers needed to be valuable in fantasy terms.