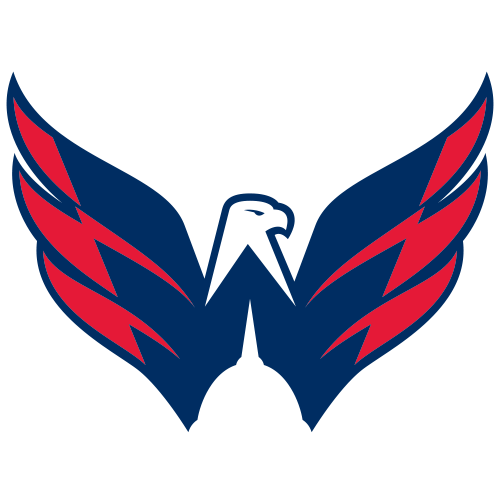 Own

0%

Start

0%

LW Rank

NR
Flames trade Greentree to Blackhawks

News: The Flames acquired D Aaron Johnson from the Blackhawks in exchange for LW Kyle Greentree on Wednesday. Analysis: Greentree was almost a point-per-game guy in the AHL last season with 76 points in 79 contests, but the 25-year-old has only played in four NHL games. Along with Johnson, who played 38 games for Chicago last season, Greentree has no Fantasy value at this time.

Greentree re-ups with Flames

News: The Flames re-signed LW Kyle Greentree. The terms of the deal were not released. Analysis: Greentree led the Quad City Flames (AHL) in goals (39) and points (76) during the 2008-09 season. He appeared in two games with Calgary this season, recording no points. The undrafted free agent might find a roster spot in 2009-10, but can be ignored in Fantasy until further notice.

Lundmark and Greentree recalled

News: The Flames called up Jamie Lundmark and Kyle Greentree from Quad City of the American Hockey League. Analysis: Both of these players are simply organizational depth and are with the team to make up for injured forwards in the big club. Leave them on waivers.

Flames send three to minors

News: The Flames have sent LW Kyle Greentree, C Brett Sutter and D Matt Pelech to the minors. Analysis: None of these players have any Fantasy value.

Flames happy to land Greentree

News: The Flames acquired LW Kyle Greentree from the Philadelphia Flyers on Monday in exchange for Tim Ramholt. "Kyle has a legitimate opportunity of playing on our team this season and hopefully Tim has a shot with Philadelphia," Flames GM Darryl Sutter told NHL.com. "This move is a continuation of our work to upgrade up front. On our depth chart, we believe a couple of our young defensemen in the AHL and a couple of our juniors had moved passed Ramholt." Analysis: Greentree saw his first NHL action in 2007-08, appearing in two games with the Flyers. In 72 games with the Philadelphia Phantoms of the AHL, he recorded 48 points. His 24 goals were a team high. Greentree remains a wait-and-see Fantasy project. He has to make an impact before being added in Fantasy leagues.