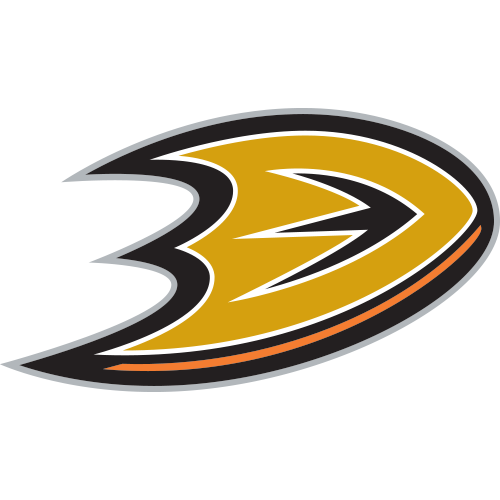 Luca Caputi
LW / Anaheim Ducks / EXP: YRS
Height:
Weight: lb
Age:
College: None
Own

0%

Start

0%

LW Rank

NR
Former Duck Farmhand Caputi Heads To Sweden

News: Luca Caputi has signed a deal to play for Vasteras HC of the Swedish Elite League Analysis: He has bounced around between NHL farm systems since he turned to pro and last saw NHL action with the Maple Leafs in 2010-11. He saw time in both the AHL and ECHL last year. This trip overseas likely spells the end of his North American pro career.

Ducks Acquire Caputi From Leafs

News: Luca Caputi has been dealt to the Ducks, the club's official Twitter feed reports. Analysis: The 23-year-old winger has only two goals and one assist in 21 AHL games this season and will likely remain at the minor league level with the Ducks.

Leafs' Caputi Likely To Play In AHL This Year

News: Luca Caputi appears destined to start the coming season in the AHL. Analysis: The Leafs really only have one open roster spot and Luca Caputi is firmly behind at least four other guys -- Matt Frattin, Joe Colborne, Nazem Kadri and Phillipe Dupuis -- for the job. And his stock continues to erode with the arrival of new players with every draft. Keeper leaguers shouldn't bother to hold onto his rights no matter how deep your league -- he's just not going to make a dent any time soon (or perhaps ever).

Maple Leafs Assign Caputi to AHL

News: The Maple Leafs assigned Caputi to AHL Toronto on Monday, the team's official website reports. Analysis: Caputi has not scored a point in seven games with the Maple Leafs this season. He could be recalled the next time Toronto needs to add a forward.

Caputi Will Play Play for Leafs on Friday

News: Caputi will be active in Friday's game against the Sabres, James Mirtle of the Globe and Mail reports. Analysis: Caputi will fill in for the injured Mike Brown. Expect him to be sent back to AHL Wilkes-Barre once Brown is healthy enough to return to the ice.

Leafs Send Caputi to AHL

News: Caputi has been sent to the Marlies (AHL), James MIrtle of the Toronto Globe & Mail reports. Analysis: He actually practiced with them Tuesday and will be in the lineup Wednesday as a result. Caputi is overmatched at the NHL level right now, but the future remains bright.

Caputi: Ice Time Dropping in Toronto

News: Caputi saw just 4:39 of ice time in Saturday's game against Buffalo. Analysis: His ticket back to the Marlies will soon be ticketed. He's overmatched in the NHL right now.

Leafs Recall Caputi

News: The Leafs recalled Caputi on Wednesday morning, TSN's Darren Dreger reports. Analysis: While the team is awaiting the results of Colby Armstrong's MRI later in the day, Caputi has already been brought up from the Marlies as a replacement. He's chipped in three points in six games at the AHL level this season, so Caputi's stay this time around may depend entirely on Armstrong's health.

Caputi to Start Season on Leafs' Farm

News: As expected, Caputi will start the season in the AHL. Analysis: He was truly a victim of the numbers game as his preseason efforts were better than anyone expected. He will get a call-up in the event of injury.

Leafs' Caputi on Bubble

News: Caputi, who has impressed in training camp, may be on the bubble with the return of Freddie Sjostrom, reports the Toronto Star. Analysis: Caputi has done everything he can to earn a roster spot but he may have to start in the AHL. He may be a victim of numbers as there are a lot of able bodies for the bottom six forward spots.