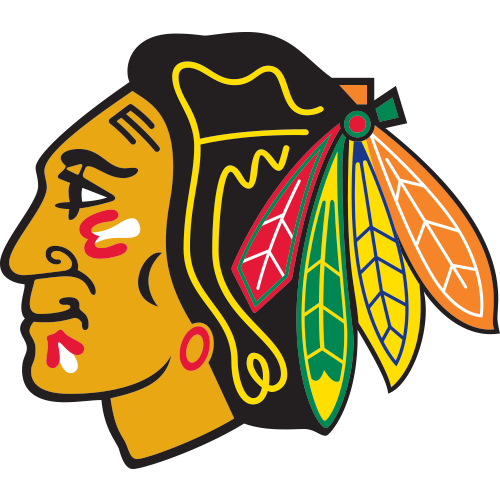 Own

0%

Start

0%

D Rank

NR
Lalone Signs Deal In Germany

News: Shawn Lalonde has left the Blackhawks and signed with the Polar Bears Berlin, the defending champions of Germany's professional hockey league Deutsche Eishockey Liga, for the 2013-14 season, NBC Chicago reports. Analysis: Shawn Lalonde was the Blackhawks' third-round draft pick in the 2008 NHL draft and spent the last four seasons with Rockford of the AHL. He had five goals and 18 assists last season with 91 penalty minutes. Lalonde made his NHL debut last April against the Blues, but did not collect a point. He did have three hits against the Blues.

Hawks' Lalonde Makes NHL Debut Saturday

News: Shawn Lalonde along with a couple of other Blackhawks made their NHL debut on Saturday against the Blues as the team rested many of its starters. Analysis: Shawn Lalonde's highlight was three hits on the night in the Blackhawks' 3-1 loss to the Blues. Lalonde compiled 23 points to rank third among AHL Rockford's defensemen in points. Lalonde would need some injuries on the blue line if we were to return to the Blackhawks for the playoffs.

Blackhawks Promote Lalonde

News: Shawn Lalonde was recalled from AHL Rockford on Friday. Analysis: Shawn Lalonde compiled 23 points to rank third among Rockford defensemen in points. He'll likely stay with the Blackhawks for the final two games but isn't expected to crack the postseason roster.

Blackhawks Assign Lalonde to Rockford of the AHL

News: Lalonde was assigned by the Blackhawks to Rockford of the AHL on Sunday, the Chicago Tribune reports. Analysis: This will be the first full season of professional hockey for Lalonde after playing eight games last season and registering a goal and an assist.

Blackhawks sign '08 pick Lalonde

News: The Blackhawks announced Thursday that they have signed D Shawn Lalonde, the team's second choice, 68th overall, in the 2008 National Hockey League Entry Draft, to a three-year deal. Analysis: Lalonde has 27 points and 45 PIM in 28 OHL games this season, but the 19-year-old is still likely at least a couple of years away from making it to the NHL. Continue to ignore him in all Fantasy formats for now.