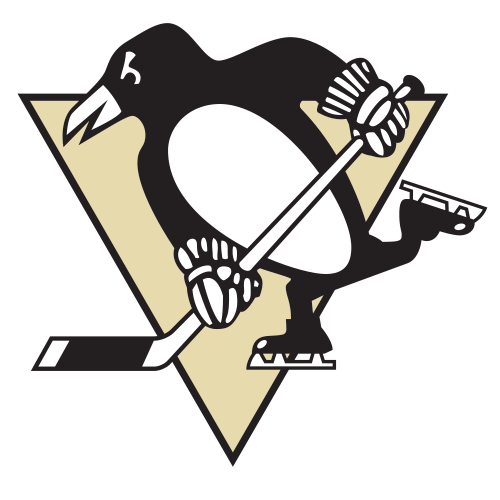 Own

0%

Start

0%

C Rank

NR
Penguins Acquire Kolarik From Rangers

News: Chad Kolarik was traded to the Penguins from the Rangers on Friday, according to the Rangers' Official Website. Analysis: Chad Kolarik had been putting together a solid season with the Connecticut Whale of the AHL this season, netting 16 goals and dishing 19 assists over 41 games. He has played a total of six games at the NHL-level and none of those have occurred since the 2010-11 season. He should provide organizational depth at center for the Penguins.

Rangers' Kolarik Out Six Months With Torn ACL

News: Chad Kolarik, who injured his knee during a preseason scrimmage last week, has been diagnosed with a torn ACL and will miss the next six months, according to The Bergen Record. Analysis: Although he was demoted to the AHL, Chad Kolarik was expected to be one of the Rangers' top call-up options this year, when needed.

Rangers' Kolarik Misses Practice With Knee Injury

News: Chad Kolarik injured his knee in a scrimmage earlier this week and is not practicing Thursday, the New York Daily News reports. Analysis: The extent of the injury is unknown but it does not sound too serious. Chad Kolarik played in only four games last year, tallying one assist. He is not expected to make much of a contribution to the Rangers this year.

Rangers' Kolarik Agree to Extension

News: Kolarik agreed to a contract extension with the Rangers on Friday, the Rangers' official site reports. Analysis: Terms of the deal were not disclosed. He played in four games for the Rangers this season after getting called up in January.

Rangers Recall Kolarik

News: The Rangers called up Kolarik on Wednesday, according to Newsday's Steve Zipay. Analysis: Kolarik has scored 33 points (17G, 16A) in 39 AHL games this season. He will provide some depth at the center position for the Rangers.

Kolarik Traded to Rangers

News: Kolarik was traded to the Rangers for Dane Byers on Thursday. Analysis: Neither player is a high impact guy, so don't expect Kolarik to suddenly play his way onto the fantasy radar with his new club.

Blues send four back to AHL

News: The Blues have assigned C Tomas Kana, RW Greg Moore, LW Tom Sestito and C Chad Kolarik to back to the AHL. Analysis: Moore has some minimal value in deeper keeper leagues, but the other two have no Fantasy value at this time.

Jackets call up Kolarik

News: The Columbus Dispatch reports that the Blue Jackets have called up C Chad Kolarik from the AHL. He will make his NHL debut on Monday. Analysis: The former University of Michigan star has been playing well in the AHL since being traded from Phoenix in early March. He has no Fantasy value at this time.

Jackets send Picard to Coyotes for Kolarik

News: The Blue Jackets have traded LW Alex Picard to Phoenix for C Chad Kolarik. Analysis: A first-round bust, Picard has 32 points and 107 PIM in 49 AHL games this season. Kolarik has 35 points and a team-worst minus-11 for San Antonio of the AHL in 2009-10. He also leads the team in shots with 176. Neither of these guys has any Fantasy value at this time.