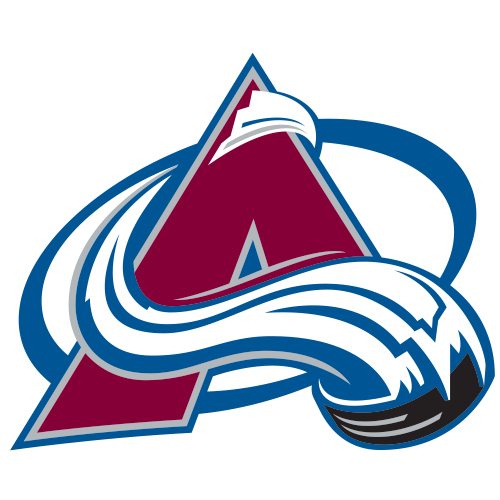 Own

0%

Start

0%

C Rank

NR
Avalanche recall Mercier

News: The Avalanche have recalled C Justin Mercier from the AHL. Analysis: Mercier was up for three games in December, but failed to tally a point. With Ryan Stoa out for a while, Mercier could be up for a little longer this time, but the rumors are that Marek Svatos is nearing a return, which could bump Mercier back to the AHL. As nothing more than organizational depth, Mercier has minimal Fantasy appeal for now.

Mercier has 'amazing feeling' in debut

News: Justin Mercier made his NHL debut for the Avalanche during a 1-0 loss against the Wild on Wednesday. He had no points in 4:14 of ice time and finished at even. "It was a pretty amazing feeling," he said. "This is what you work your whole life for. To be able to go out there and put that jersey, it was a remarkable feeling. You always like to win and hate to lose. I know the guys came off a road trip. I was hoping to help out and bring some energy to the lineup, but unfortunately we came out on the wrong end of this one. It was still a great experience for me." Analysis: Mercier is a sixth-round pick from the 2005 NHL draft that is in his first full pro season after a four-year stint at Miami (Ohio). He has no goals and one point in 24 games with Lake Erie of the AHL, so he definitely has some growing to do. Mercier is nothing more than organizational depth and has minimal Fantasy appeal.