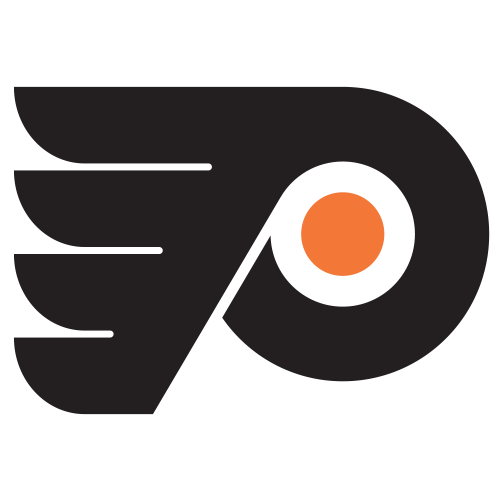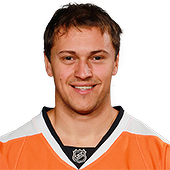 Own

0%

Start

0%

RW Rank

NR
Flyers Send Straka To AHL

News: Petr Straka was sent to AHL Lehigh Valley on Sunday. Analysis: Petr Straka made an impact with the club in his short stint, posting two assists in three games, but it wasn't enough to keep him on the big club. His assignment to the AHL likely signifies the impending return of either Michael Raffl or Scott Laughton for Thursday's contest with the Islanders.

Flyers' Straka Gets First NHL Point

News: Petr Straka netted his first NHL point in his second career game Thursday, picking up the primary assist on Nick Schultz's game-winning goal against Winnipeg. Analysis: Nice to see Petr Straka find his way onto the sheet, but with only 44 points in 99 AHL games, he hasn't shown a whole lot of scoring upside since turning pro.

Flyers Recall Straka

News: The Flyers have recalled Petr Straka from AHL Lehigh Valley. Analysis: Petr Straka gives the Flyers added forward depth in advance of Tuesday's game against the Coyotes, with Michael Raffl evidently feeling under the weather. A second-round pick by Columbus in 2010, Straka has 17 points in 39 AHL games this season.

Flyers Sign Straka

News: Petr Straka has signed an entry-level contract with the Flyers. Analysis: Petr Straka played for Baie-Comeau Drakkar of the Quebec Major Junior Hockey League this season, recording 82 points (41 goals). His entry-level contract is worth $925,000 over three years and is set to begin in the 2013-14 season.

Straka Goes Unsigned By Blue Jackets

News: The Blue Jackets have elected not to sign Petr Straka to an entry-level contract, and he'll return to the draft-eligible pool. Analysis: This is a very odd decision by a team that should be beating every bush to add talent to its depth chart. The 2010 second-round pick has seen his development stall the last couple of seasons in part due to injuries, but Petr Straka still managed a point-a-game pace in this year's QMJHL playoffs and would appear to have some upside yet.