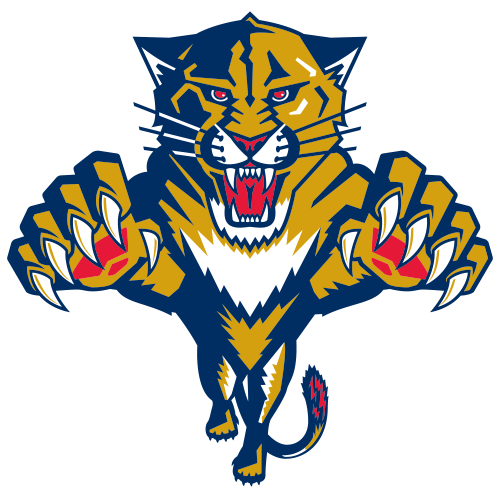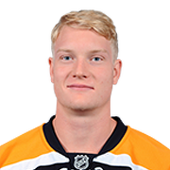 Own

0%

Start

0%

C Rank

NR
Panthers Sign AHL Forward Flick

News: Rob Flick signed a one-year contract with the Panthers on Thursday, Harvey Fialkov of the South Florida Sun Sentinel reports. Analysis: The former fourth-round draft pick in 2010 spent last season with the Bruins organization, skating in 65 games for AHL Providence and producing 24 points. He'll serve as minor-league depth for the Panthers' affiliate in San Antonio.

Flick Traded To Bruins

News: The Bruins have acquired Rob Flick from the Blackhawks for Maxime Sauve, TSN.ca reports. Analysis: Rob Flick has three three goals and five points in 51 AHL games to date, to goal along with 97 penalty minutes. He'll give the Bruins' organization some added muscle in the wake of the team's trade of Lane MacDermid on Tuesday.

Hawks' Flick Suspended 6 games in AHL Brawl

News: Rob Flick of Rockford was suspended for six games as the AHL handed out suspensions on Tuesday to six players and a coach for Saturday night's brawl between Rockford and Grand Rapids, Fox 17 reports. Analysis: Grand Rapid center Louis-Marc Aubry was also suspended for six games while the rest of the Rockford and Grand Rapids players were suspended for a game each. The 20-year-old Rockford center had three goals and two assists in 36 games in his second season at Rockford of the AHL.

Flick and Blackhawks Agree To Terms

News: Rob Flick signed a three-year deal with the Blackhawks on Monday, the Blackhawks official Twitter feed reports. Analysis: Rob Flick recorded 13 points (seven goals, six assists) in 45 regular season games with the AHL Rockford IceHogs and looks to be like the next dynamic center produced from the Hawks' farm system.

Blackhawks' Flick Sent To Rockford

News: Rob Flick was assigned by the Blackhawks on Saturday to Rockford of the AHL. Analysis: This will be the first taste of professional hockey after skating for the Mississauga St. Michael's Majors OHL last season.