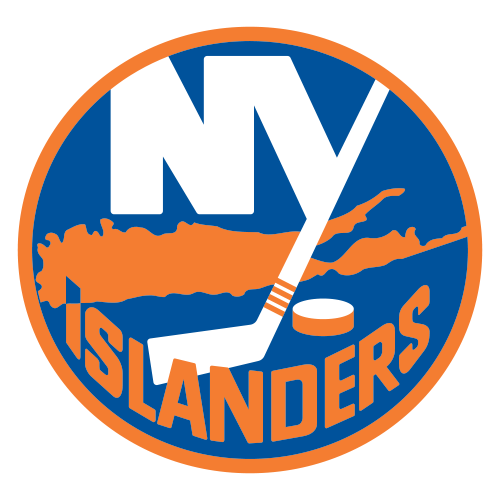 Own

0%

Start

0%

RW Rank

NR
INJURY ALERT:
Out | Foot |
by RotoWire Staff | Special to CBSSports.com

Islanders' Kirill Petrov: Out for a month with a broken foot

Petrov will be out of action for at least the next month with a broken foot, reports Newsday's Arthur Staple. Petrov has been an enigma for the Isles. This is his first season in North America, coming over from the KHL, and while most assumed he would make the Islanders, the team decided to risk him returning to Europe and sent him to the AHL. Petrov might've been one of the first players called up when the Isles had an injury run on their forwards but any chance of that just got pushed back until the next calendar year at the earliest.

Sent to AHL

News: Kirill Petrov was sent to Bridgeport of the AHL on Monday, reports Newsday. Analysis: This came as a bit of a surprise and is a gamble by the Islanders. Kirill Petrov had been playing in the KHL for the past couple of seasons and making good coin doing so. He won't be making that kind of coin in the AHL nor will he have the same amenities afforded to him that NHL players do. If he isn`t called up to the Islanders in a relatively short time, there`s a chance he could leave for Europe.

Isles Offer Petrov Guaranteed Roster Spot

News: Kirill Petrov has been guaranteed a roster spot by the Islanders, according to the Islanders Point Blank. Analysis: The spot has apparently been guaranteed if Kirill Petrov reports to the team once his KHL contract runs out in the summer of 2014. Petrov has always been an intriguing player with top-end skills but has hardly lit up in the KHL with 49 points in 99 games.

Petrov Will Not Join The Islanders

News: Kirill Petrov will not join the Islanders for the 2012-13 season, according to Newsday's Arthur Staple. Analysis: Kirill Petrov signed a one-year deal with the AK Bars of the KHL on Thursday. Seems he won't be playing in North America anytime soon. Petrov is staying for two reasons. One, he can make more money in the KHL and two, his mother is very ill and he wants to be close to her. The good news for the Isles is that Petrov had a multi-year offer on the table and turned that down so one could might think that he still has plans to play in North America eventually.