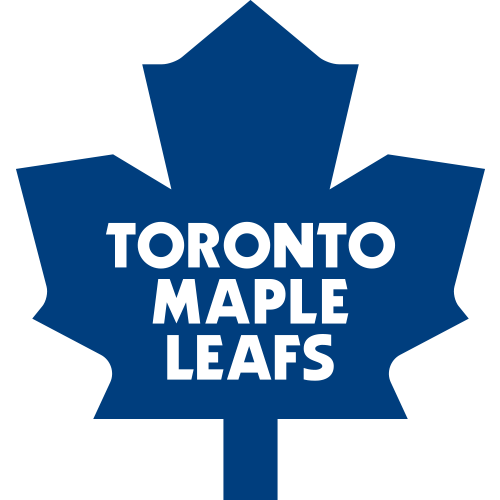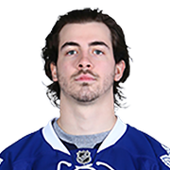 Own

0%

Start

0%

LW Rank

NR
Oilers Renounce Rights To Ross

News: Brad Ross wasn't tendered a qualifying offer by the Oilers on Monday, meaning he'll become an unrestricted free agent, Jason Gregor of the Edmonton Journal reports. Analysis: Brad Ross had a deal in place in May to play for the Iserlohn Roosters of Germany the coming season, but the Oilers would have retained his rights had they elected to extend a qualifying offer. Instead, Ross, who the Oilers had just acquired days earlier at the NHL Draft, will be free to sign with any team should he elect to return to North America down the road.

Oilers Get Ross In Deal With Leafs

News: Brad Ross has been traded to the Oilers along with a fourth-round pick (107th overall) for defender Martin Marincin, according to TSN.ca. Analysis: He split time between AHL and the ECHL this season, and was suspended in January for 20 games for violating the AHL's Performance Enhancing Substances Program. He'll get a fresh start with the Oil, but it's unlikely he'll be in the NHL any time soon.

Leafs' AHL Winger Ross Suspended 20 Games

News: Brad Ross was suspended 20 games Wednesday for violating the AHL's Performance Enhancing Substances Program, James Mirtle of the Globe & Mail reports. Analysis: The 22-year-old has totaled seven points and 40 PIM in 21 games for AHL Toronto this season, but hadn't earned a full-time gig with the Marlies. He fancies himself a Darcy Tucker-like agitator, but this suspension will only further decrease those odds of him earning a full-time job in the AHL, let alone the NHL.