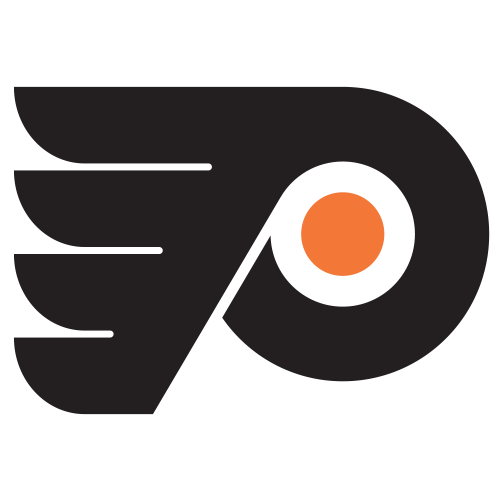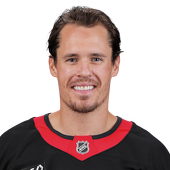 Own

1%

Start

0%

C Rank

NR
Flyers' Prospect Cousin Called Up

News: Nick Cousins was recalled from Lehigh Valley (AHL) late Saturday night. Analysis: He leads the Phantoms with 55 points and that's good enough for fifth in the AHL. Thirty-eight of those points have come in his last 29 games. The Flyers have an opening after R.J. Umberger was lost for the rest of the season. He may play Sunday in Ottawa, but that decision may not come until game time -- he's coming off back-to-back AHL games on Friday and Saturday.

Cousins Notches Two Points In Preseason Opener

News: Nick Cousins scored a goal and added an assist in Sunday's preseason loss to the Maple Leafs. Analysis: The 20-year-old played well in his debut, and while he's still a long shot to make the NHL squad, he's worth keeping an eye on in keeper leagues.

Flyers' GM Says Cousins Not Ready

News: Flyers GM Paul Holmgren feels Nick Cousins, 19, is not quite ready to play in the NHL, the Philadelphia Daily News reports. Analysis: Nick Cousins was dominant in his final junior-eligible season, posting 103 points (27G, 76A) in 64 games for Sault Ste. Marie in the OHL in 2012-13. He's obviously gifted offensively, but Holmgren thinks he has some learning to do at the other end of the ice.

Flyers' Prospect Cousins Reports To AHL

News: Nick Cousins has avoided trial stemming from a previous arrest and will report to the Flyers' AHL affiliate, The Philadelphia Inquirer reports. Analysis: Nick Cousins was chosen 68th overall in the 2011 NHL Entry Draft by the Flyers. He and two other OHL players have avoided trial in a sexual-assault case in which they were arrested for on August 25th. In his final OHL season he finished fifth overall in points with 88. He is finally reporting to the AHL Phantoms to begin his NHL career.