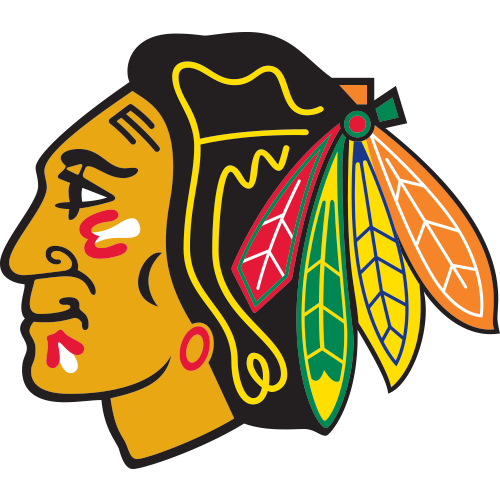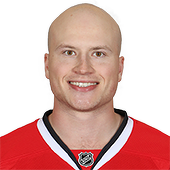 Own

2%

Start

0%

C Rank

NR
Hawks' McNeill Red Hot To Begin AHL Season

News: Mark McNeill had a hat trick in Rockford's (AHL) 3-1 victory over Grand Rapids on Saturday. Analysis: It's been quite a start for Mark McNeill, who now has nine goals and 15 points in just 13 games. He has just 27 shots on goal though, so expect that goal total to dry up in the near future. Despite the quick start, McNeill still projects as more of a physical third-line center at the NHL level. McNeill, ranked 76th in our preseason top 100 prospects rankings, is a solid prospect, but he's not quite on the level of fellow Rockford teammates Teuvo Teravainen and Ryan Hartman.

Hawks' McNeill Sent To Rockford Friday

News: Mark McNeill was sent to Rockford of the AHL on Friday, NBC Chicago reports. Analysis: Mark McNeill was expected to be headed to Rockford coming into camp. There are just too many centers in front of him. He might get a call to the Hawks during the season, but it would have to take a couple of injuries to do that. In his first full season at Rockford, McNeill registered 18 goals and 19 assists in 76 games.

McNeill Assigned By The Blackhawks To Rockford

News: Mark McNeill was assigned by the Blackhawks to Rockford of the AHL on Monday, the Chicago Tribune reports. Analysis: Mark McNeill will most likely spend most of his season at Rockford. One of two-first round picks in the 2011 draft (the other was Phillip Danault) had a cup of coffee with Rockford the last two seasons that included playing for Team Canada in the 2013 World Junior Ice Hockey Championships. Last season, he mainly played for Prince Albert in the WHL where he scored 25 goals and 42 assists.