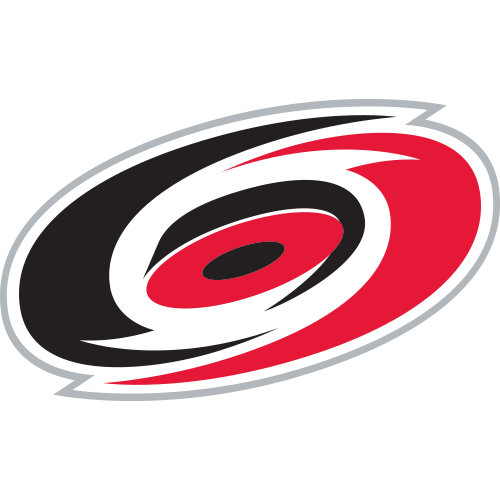 Own

0%

Start

0%

D Rank

NR
Evans Signs With Texas Stars

News: Brennan Evans signed an AHL contract with the Texas Stars on Tuesday, 100 Degree Hockey reports. Analysis: Brennan Evans is a veteran of the AHL, where he's spent a total of 12 seasons without ever getting an opportunity at the NHL level. Unsurprisingly, the defender is expected to mentor the younger talent with Texas and isn't expected to receive a promotion at any point during the 2015-16 season.

AHL Grand Rapids Sign Evans

News: Brennan Evans signed a one-year contract with AHL Grand Rapids, the Detroit Free Press reports. Analysis: The veteran defenseman has recorded 21 points in 142 games with AHL Peoria over the last two seasons. His only NHL action came in the 2004 playoffs when he skated Games 3-4 with Calgary in the Western Conference semifinals.

Ducks send seven to AHL

News: The Ducks have sent G David LeNeveu, D Brennan Evans, LW Drew Miller, LW Josh Green, LW Joakim Lindstrom, LW Troy Bodie and LW T.J. Trevelyan to their American League affiliate, the Iowa Chops. Analysis: None of these players have any Fantasy value, so continue to ignore them in all formats.

Evans leaves Sharks for Ducks

News: The Ducks signed D Brennan Evans to a two-year deal Friday. Terms of the deal were not disclosed. Evans spent the 2007-08 season with the San Jose Sharks organization. Analysis: Evans, 26, played in 80 games last season with the Worcester Sharks of the AHL. He had one goal, 13 assists and a career-high 211 penalty minutes. Evans has yet to make his regular-season debut in the NHL and can be ignored in Fantasy formats.

Sharks assign trio to minors

News: The San Jose Sharks assigned Riley Armstrong, Brennan Evans and Craig Valette to Worcester of the AHL on Wednesday. Analysis: None of the three players have any Fantasy appeal, even if they make it back to the NHL level at some point.