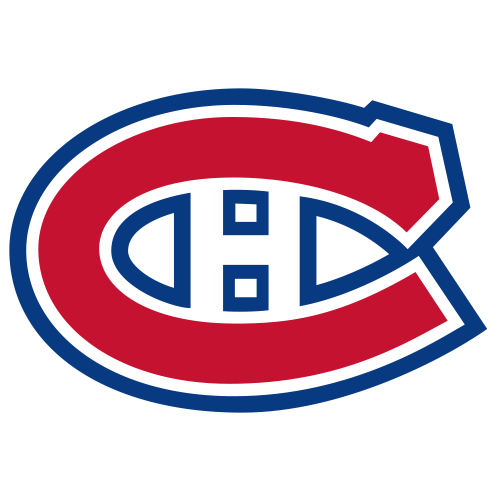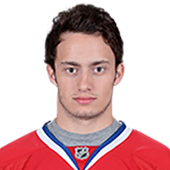 Own

0%

Start

0%

LW Rank

NR
Habs Assign Bozon To Junior Club

News: Tim Bozon was assigned to Kootenay of the WHL on Friday. Analysis: The 20-year-old Tim Bozon suffered a life-threatening bout with bacterial meningitis last March, but it appears he's finally ready to resume his career. He took part in the team's rookie camp and training camps in September and will attempt to make up for some lost development time with his junior club, before perhaps earning his way to AHL Hamilton later in the season.

Canadiens' Bozon Skating Friday

News: Tim Bozon will be active for Friday night's preseason game against the Avalanche, Hockey Inside Out reports. It will be his first game action since battling meningitis earlier this year. Analysis: Tim Bozon is just one of many unknown Canadiens taking the ice Friday night in Quebec City, which welcomes back the franchise that left town back in 1995.

Habs' Bozon At Rookie Camp

News: Tim Bozon attended the first day of Montreal's rookie camp, Hockey Inside Out reports. Analysis: Tim Bozon made headlines earlier this year when the contracted a bout of meningitis and wound up in a hospital for close to a month. He lost 40 pounds, but recovered enough to train with the French under-22 team. He's expected to skate with the Hamilton Bulldogs of the American Hockey Leauge.

Habs' Bozon Plays In Game

News: Tim Bozon, who is recovering from a bout of meningitis, played his first game of hockey since becoming ill, the Montreal Gazette reports. Analysis: Tim Bozon has been working out in France this summer and was given the green light to play for that country's under-23 team at a tournament in the Czech Republic. He was expected to play two games in the tourney, but ended up playing all six.