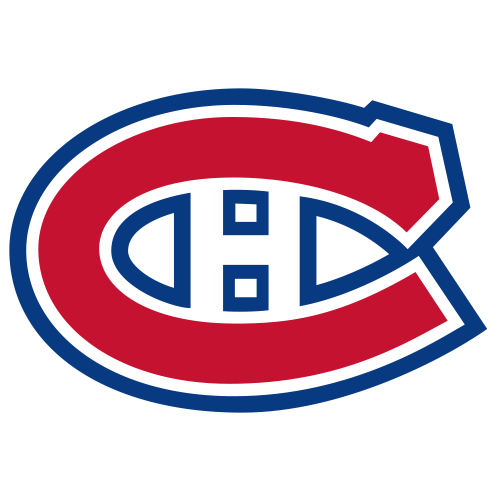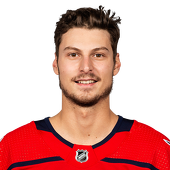 Own

4%

Start

0%

G Rank

NR
Habs' Fucale Looking Better In QMJHL Playoffs

News: Zachary Fucale stopped all 25 shots he faced in Quebec's (QMJHL) 7-0 win over Moncton on Tuesday. Analysis: Zachary Fucale had a miserable regular season with a 3.21 GAA and .885 save percentage, but he has turned it around in the playoffs to the tune of an 11-2 record to go along with a 2.23 GAA and a .920 save percentage. His stock has definitely dipped since he was selected with a second-round-pick in the 2013 Entry Draft and with Carey Price firmly entrenched as Montreal's starting goaltender for the next decade or so, Fucale may end up as trade bait sooner rather than later.

Canadiens' Fucale Unbothered In World Opener

News: Zachary Fucale stopped all 12 shots faced in Team Canada's 8-0 win over Slovakia at the 2015 World Junior Hockey Championship tournament. Analysis: Zachary Fucale was untested in Team Canada's opening game played at the Bell Centre.

Canadiens' Fucale Is Expected No. 1

News: Zachary Fucale is expected to be the No. 1 goalie for Team Canada in the World Junior Hockey Championship, Hockey Inside Out reports. Analysis: In 22 games for the Halifax Mooseheads of the Quebec Major Junior Hockey League, Zachary Fucale has a 12-8-2 record with a 3.35 goals-against average and .886 save percentage.