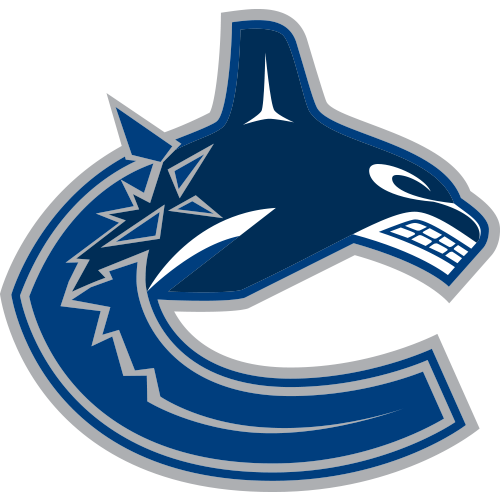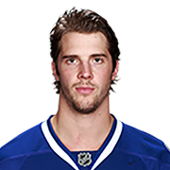 Own

0%

Start

0%

LW Rank

NR
Oilers Acquire Lain

News: Kellan Lain was traded to the Oilers on Thursday in exchange for center Will Acton. Analysis: Kellan Lain doesn't profile as much more than a fourth-line tough guy, making his fantasy value mostly restricted to those that count penalty minutes. It's unclear if he'll receive an immediate promotion to the Oilers or head to their AHL affiliate in Oklahoma City.

Canucks Assign Lain To AHL

News: Kellan Lain was assigned to AHL Utica on Thursday. Analysis: Kellan Lain showed some toughness on the fourth line for the Canucks in his nine-game stay with the parent club last season, but he'll head to Utica to refine the other developments of his game. He'll be called upon by Vancouver whenever they're in need of depth at forward.