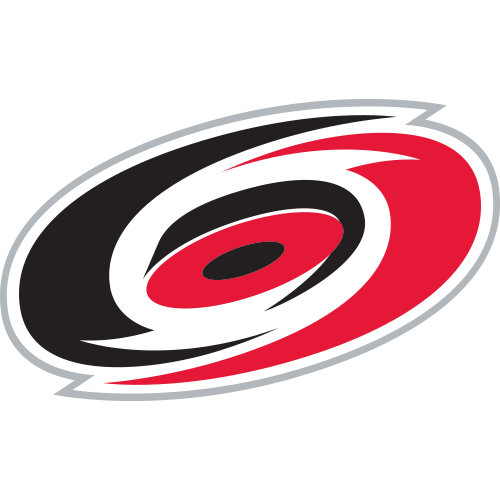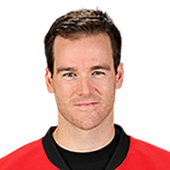 Own

0%

Start

0%

D Rank

NR
Hurricanes Sign Flood To One-Year Deal

News: Mark Flood signed a one-year, two-way deal with the Hurricanes on Wednesday, TSN's Aaron Ward reports. Analysis: Mark Flood spent last season in the KHL and turned in mostly unremarkable production. He might only be organizational defensive depth at this stage in his career.

Ex-Jet Flood Inks Deal With KHL Club

News: Mark Flood has agreed to a contract with Lokomotiv Yaroslavl of the KHL, the Winnipeg Sun reports. Analysis: Mark Flood appeared in a career-high 33 games with the Jets last season, posting seven points. He was little more than low-end defensive depth during his NHL career, but could enjoy a bigger role in the KHL.

Jets' Flood Scratched Wednesday

News: With fellow Winnipeg defenseman Randy Jones making his return from injury, Mark Flood was a healthy scratch Wednesday. Analysis: Whatever minor fantasy impact Mark Flood may have had is now totally gone with Dustin Byfuglien's return not far off and Jones' comeback already here.

Winnipeg's Flood Gets First NHL Goal

News: Mark Flood scored his first NHL goal and added an assist in Saturday's loss to the Devils. Analysis: Nice game for the late bloomer who has just eight games on his NHL resume. His current opportunity comes with Tobias Enstrom out. Don't over-value him on this effort but it's worth jotting his name down on your watch list.

Flood signs with the Islanders

News: The Islanders agreed to terms with four players Monday. They signed center Greg Moore, left winger Matt Moulson, right winger Greg Mauldin and defenseman Mark Flood to one-year, two-way contracts. Analysis: Flood has yet to make his NHL debut since being drafted in the sixth round of the NHL draft in 2003 (Canadiens). He totaled six goals and 31 points in 76 games with Albany of the AHL last season. It was his finest year as a pro, but Flood is still organizational depth and can be ignored in Fantasy.

Hurricanes keep Flood in system

News: The Hurricanes agreed to terms on one-year contracts with with forwards Patrick Dwyer and Joe Jensen, and defenseman Mark Flood on Monday. "Patrick, Joe and Mark give our organization good depth at their respective positions," Hurricanes assistant GM Ron Francis told NHL.com. "We are pleased to have these players returning to provide experience and leadership in the Hurricanes system." Analysis: Flood, 23, finished 2007-08 ranked second in scoring among Albany (AHL) defensemen with 22 points (10 goals) despite playing in just 53 games. Flood has yet to make his NHL debut and can be ignored until further notice.

Flood traded to the Hurricanes

News: Mark Flood was traded to the Carolina Hurricanes on Wednesday for Derrick Walser. Analysis: Neither of the players are worthy of any Fantasy consideration.