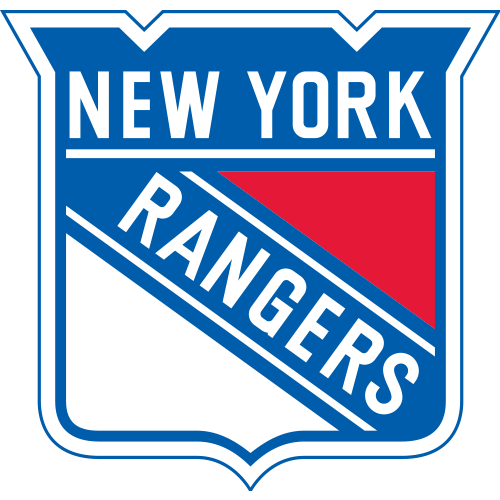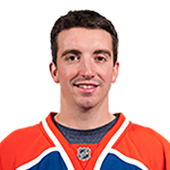 David LeNeveu
G / N.Y. Rangers / EXP: YRS
Height:
Weight: lb
Age:
College: None
Own

0%

Start

0%

G Rank

NR
Rangers' LeNeveu Practices in Talbot's Absence

News: David LeNeveu practiced with the team on Sunday, reports Andrew Gross of The Record. Analysis: With the team's usual back-up Cam Talbot reportedly dealing with an eye injury, David LeNeveu could dress as King Henrik's back-up in game one on Wednesday. The 31-year-old Canadian goaltender, who has just 22 games of NHL experience (5-9, 3.43 GAA), was actually placed on waivers and re-assigned to AHL Hartford in January. Nonetheless, LeNeveu posted a solid 12-8-2 record (2.46 GAA) in 22 games played with Hartford this season.

Rangers Place LeNeveu On Waivers

News: The Rangers placed David LeNeveu on waivers Wednesday, Pat Leonard of the New York Daily News reports. Analysis: With starter Henrik Lundqvist back after having the flu, the Rangers are no longer in need of LeVeveu's services as backup, so he'll be reassigned too AHL Hartford when he clears.

Rangers Sign LeNeveu

News: David LeNeveu signed a two-way contract with the Rangers on Tuesday. Analysis: He'll dress as the backup to Cam Talbot on Tuesday with Henrik Lundqvist (illness) unavailable. Look for David LeNeveu to head back to AHL Hartford once Lundqvist is declared healthy.

LeNeveu One Of Seven Cuts For Edmonton

News: David LeNeveu was one of seven cuts by the Oilers on Friday, according to the Edmonton Journal. Analysis: David LeNeveu, Cameron Abney, Mark Archbello, Johan Motin, and Hunter Tremblay were sent to Oklahoma City of the AHL while Travis Ewanyk and Drew Czerwonka were shipped to the Edmonton Oil Kings.

Oilers Minor League Affiliiate Sign LeNeveu

News: David LeNeveu signed with Oklahoma City of the AHL on Tuesday, according to the Edmonton Journal. Analysis: David LeNeveu will provide depth at the AHL level in net for the Oilers.

Blue Jackets Send LeNeveu Back To Springfield

News: LeNeveu has been sent back down to Springfield of the AHL, according to Thomas Reed of the Columbus Dispatch. Analysis: While we'll always have to wonder if this is the same Springfield that Homer Simpson and family reside, we can pretty much say with certainty that LeNeveu will now not be starting either of the Blue Jackets' last two games.

Columbus' LeNeveu Makes First Appearance Since 2006

News: LeNeveu played the final period in the Blue Jackets' 6-1 loss to St. Louis Sunday, the Columbus Dispatch reports. Analysis: LeNeveu was scored upon twice in the third period. It was his first appearance in the majors since 2006.

Columbus Recalls LeNeveu

News: Columbus recalled LeNeveu on an emergency basis Friday, Columbus Dispatch writer Aaron Portzline reports. Analysis: No injuries have been mentioned for Steve Mason or Mathieu Garon, so it's not clear how his presence serves Columbus at the moment. In any case, he's not likely to stick around too long.

Blue Jackets Return LeNeveu To AHL

News: LeNeveu has been sent back to Springfield (AHL), Aaron Portlzline of The Columbus Dispatch reports. Analysis: With Steve Mason (groin) expected to be healthy enough to play again, LeNeveu had to be returned to the AHL because he was only up with the big club on an emergency basis.

Jackets Call Up LeNeveu

News: LeNeveu has been called up on an emergency basis by the Blue Jackets, the team's official site reports. Analysis: The Jackets are a mess in goal right now, so perhaps this move is a sign of further chances. In any case, the recall is only on an emergency basis at this time.