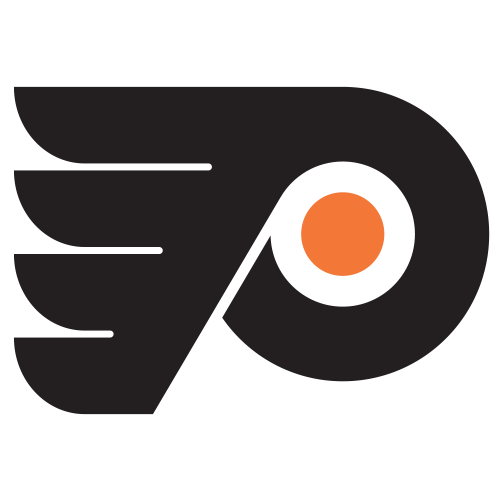 Own

0%

Start

0%

RW Rank

NR
Zherdev Back to the KHL

News: Zherdev has agreed to a two-year contract to return to the KHL, Renaud Lavoie of RDS reports. Analysis: Zherdev returns to Atlant Mytishchi, the team he left the NHL for the last time around. We may have seen the last of Zherdev stateside after the way his stint in Philly panned out.

Zherdev Mulling Between NHL And KHL

News: Possible league destinations for Zherdev this season include the KHL in Russia, or in the NHL with the Jets, the Winnipeg Sun reports. Analysis: "I don't know all the details of the situation. The agent does," said Zherdev, who made $2 million as a Flyer last season. "But I can say that I'm seriously considering all offers from both NHL and KHL." Zherdev is a sublime talent with blazing speed and first-rate ability handling the puck, but he has yet to reach his full potential in the NHL. Since Columbus made him the fourth overall draft pick in 2003, the Russian has accumulated 261 points (115 G, 146 A) in 421 games between the Blue Jackets, Rangers and Flyers, respectively. Those are average numbers and Zherdev, who has the reputation of being a greedy player, has shown in the past (2009-10) that he's not afraid to play in the KHL when he doesn't command the right salary from an NHL club.

Flyers' Zherdev Slots In

News: With Andreas Nodl (facial injury) out for Monday's Game 2, Zherdev will take his place in the lineup, The Buffalo News reports. Analysis: It'll be Zherdev's first action of the playoffs, and he'll be slotted on a good line with Jeff Carter and Claude Giroux. Zherdev didn't do much this regular season (22 points) to cause us to believe he'll save your fantasy playoffs, but if any forward on a scoring line has some value in your format, consider him for your Monday pickup.

Philly's Zherdev Clears Waivers

News: Zherdev cleared waivers Thursday, TSN.ca reports. Analysis: Zherdev was reportedly unhappy with Philadelphia, so it's not clear what they'll do from here, as sending him to the AHL doesn't figure to make him any happier.

Flyers Waive Zherdev

News: The Flyers have placed Zherdev on waivers, CSNPhilly.com reports. Analysis: The report adds that the enigmatic winger was unhappy as a Flyer, and that his agent called for him to be waived after GM Paul Holmgren had no luck in trading him. We expect this whole situation involving Zherdev to become much more clear once the waiver process runs its course.

Flyers' Zherdev Returns to the Ice

News: Zherdev (lower body) returned to action Thursday. Analysis: Zherdev picked up a goal and an assist in Thursday's 7-5 loss to the Bruins. Eight of Zherdev's 17 points this season have come in the last eight games he has appeared in.

Zherdev Misses Third Flyers Contest

News: Zherdev (groin) did not play Saturday against the Devils. Analysis: There was word that Zherdev would be healthy enough to play Saturday, but he watched from the press box, officially with a groin injury. Continue to consider him day-to-day.

Lower-Body Injury For Flyers' Zherdev

News: Zherdev has a lower body "issue" and will be held off the ice Wednesday, the Flyers' official site reports. Analysis: Zherdev will be reevaluated before Thursday's game against the Devils, but for now his status remains uncertain. We should know more after Thursday's morning skate.

Flyers' Zherdev: One Category Wonder

News: Zherdev scored twice, including once on the power play, in Saturday's win over the Rangers. Analysis: He's a pure finisher this season and is on pace to potentially hit 35 goals. But unfortunately, he's also on pace for just five assists this season. You may have room for a one-hit wonder but you need to seriously compensate for his shortcomings.

Philly Scratches Zherdev Again

News: Zherdev did not play Saturday. He was also a healthy scratch Friday night. Analysis: Nicky, nicky nine doors has been horrific thus far; maybe the view from the press box will inspire the enigmatic star.