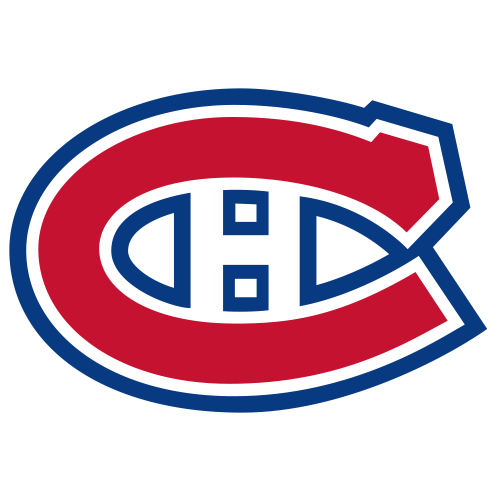 Own

0%

Start

0%

D Rank

NR
Canadiens Move Lashoff to Hamilton

News: Matt Lashoff, who was in Montreal's training camp on a tryout, will continue his tryout at Hamilton of the American Hockey League, the Montreal Gazette reports. Analysis: The Canadiens had too many defensemen ahead of Matt Lashoff for him to have a realistic shot of sticking with the parent club.

Canadiens Invite Lashoff

News: Matt Lashoff has been invited to Montreal's training camp on a tryout, the Montreal Gazette reports. Analysis: Matt Lashoff, 26, is a 6-2, 205-pound defenseman who has 74 games of NHL experience but spent last season with Zurich in the Swiss A League.

Former Leaf Farmhand Lashoff Signs In Swiss League

News: Matt Lashoff (knee) has signed a contract with the Zurich Lions of the Swiss National League, reports the London Free Press. Analysis: The defender, who has struggled through injury of late, spent three weeks on a tryout with the Lions and they saw something they liked. He is just 25 so there is still plenty of opportunity for him to return to North America.

Leafs' Lashoff: Out For Season With Knee Injury

News: Matt Lashoff is out for the season with a significant knee injury, according to a report in the Times Union. Analysis: He injured his knee on what the Toronto Marlies' coach Dallas Eakins called a "questionable hit" and is now out for as long as six months. The 25-year-old would have been first in line for a call-up to the Leafs this season. Tough break.

Lashoff Sent To AHL By Leafs

News: Matt Lashoff was sent to the AHL on Monday, James Mirtle of the Globe & Mail reports. Analysis: Rookie Jake Gardiner appears to have won the final blue-line spot, so Matt Lashoff will work with the Marlies to open the season provided that he clears waivers.

Leafs' Lashoff AHL Bound?

News: Matt Lashoff, who remains in camp, looks like he will be the odd man out when it comes to roster cut-downs before the season begins. Analysis: The Leafs have Dion Phaneuf, John-Michael Liles, Luke Schenn, Mike Komisarek and Cody Franson as their top five blueliners. Keith Aulie, Carl Gunnarsson and rookie Jake Gardiner are battling for the last spot.

Lashoff Signs One-Year Deal With Buds

News: Lashoff has inked a one-year deal with the Leafs, reports TSN.ca. Analysis: He's a former first-round pick (22nd in 2005) who has shown flashes of occasional offense, mostly in the AHL. The addition of Cody Franson all but assures Lashoff that he'll spend time next season in the AHL. And with Jake Gardiner pushing from below, Lashoff needs to grow his game in a big hurry or he won't see another contract with the Leafs.

Lashoff Joins Leafs

News: Lashoff cleared re-entry waivers Tuesday and has joined the Maple Leafs, James Mirtle of The Globe and Mail reports. Analysis: Lashoff has spent the entire year with AHL Toronto, recording seven goals, 21 assists and 137 PIMs in 69 games. He'll likely take Brett Lebda's spot in the rotation.

Leafs Send Lashoff to AHL

News: Lashoff is headed to the AHL Marlies, according to TSN.ca. Analysis: His shoulder injury earlier in camp all but sealed his fate but it would have been very hard for him to crack camp with the big squad given the depth on D. He has fantasy upside but shouldn't be owned until he has earned a top-four role.

Lashoff Out of Leafs' Lineup for 10-14 Days

News: Lashoff (shoulder) will be out 10-14 days, reports Toronto's AM640. Analysis: He was struggling to gain traction on a job in the final D pairing and this injury all but seals his start with the AHL Marlies.