Lawsuit against Tim Lincecum on its way to court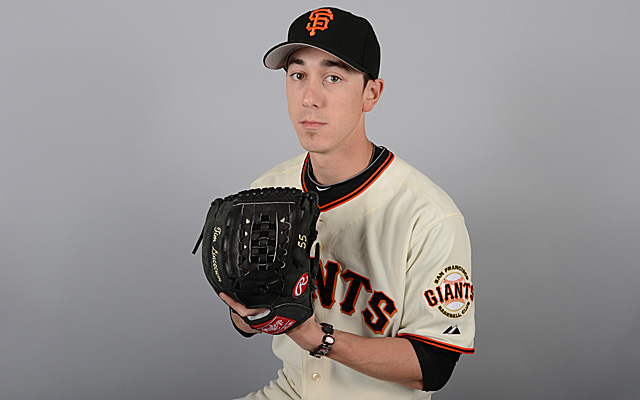 All the way back on October 6, 2011, I posted about Giants starter Tim Lincecum being sued for allegedly trashing an apartment. That lawsuit is still moving forward and appears headed to open court, according to SFGate.com.
Lincecum's former landlady, Mindy Freile, is suing Lincecum with claims that he damaged "bedding, doors, carpet, pillows, kitchenware, linens, furniture, household appliances, art work, decorations, patio furniture, lights, lamps and mirrors, among other things."
That sounds like quite the party, allegedly, as damages are estimated at $200,000.
The case has been on hold as Lincecum tries to have the matter settled in confidential arbitration, while the landlady wants this matter in front of the court. Reportedly last March a Superior Court judge refused to order arbitration and now a First District Court of Appeal has also refused to send to arbitration. Thus, the next step would appear to be court.
Lincecum has fought this thing for well over a year and his lawyer seems to be digging in his heels.
"We anticipate that the case will now be litigated in the trial court, and Mr. Lincecum will vigorously contest the allegations," said Peter Bransten (SFGate.com).
On the other hand, I wonder if they've considered just settling? Even if Lincecum's not guilty, $200,000 is less than one percent of his 2013 salary. That seems a small sum to make a headache go away.
Hat-tip: USA Today sports
For more baseball news, rumors and analysis, follow @EyeOnBaseball on Twitter, subscribe to the RSS feed and "like" us on Facebook. Also, individually interact with us on Twitter: @MattSnyder27, @daynperry and @mikeaxisa.