Manager: Tony Stewart plans to run Sunday NASCAR race after fatal crash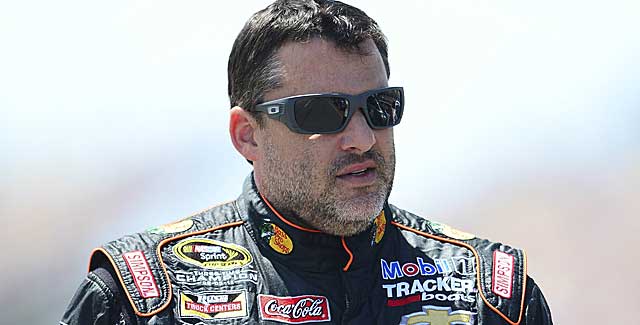 Tony Stewart plans to race in Sunday's NASCAR Sprint Cup race at Watkins Glen, N.Y., after the sprint car he was driving killed a fellow driver late Saturday night at Canandaigua, N.Y.
Stewart's racing team manager Greg Zipadelli said Stewart will race in NASCAR's event Sunday at Watkins Glen, calling the race "business as usual," the Associated Press reported.
CNN reported Stewart is planning to hold a news conference at 1 p.m. ET, to address the situation.
Kevin Ward Jr., 20, died after his car was struck by Stewart's at Canandaigua Motorsports Park. The Associated Press reported that a video of the incident showed Ward walking toward Stewart's during a caution period. AP reports Stewart is not under criminal investigation for the incident.
ESPN reported that NASCAR does not plan to prevent Stewart in racing Sunday in the Sprint Cup Cheez-It 355 at The Glen.