A 12/12/12 Reminder: Jordan wore No. 12. Once.
Michael Jordan wore No.12 once and only once when his jersey was stolen in Orlando.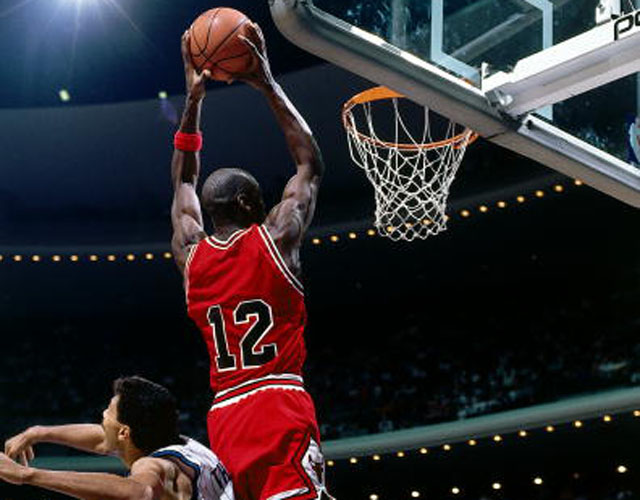 Jordan wore No. 12. Once.
(Getty Images)
From the Chicago Tribune, back in the day: 
ORLANDO — The talk was of numbers here Wednesday night, when someone stole Michael Jordan's uniform jersey and he had to wear No. 12 instead of his usual No. 23. It didn't affect Jordan, who scored 49 points, a Bulls record for players wearing that number.
Show Comments
Hide Comments
Micah Roberts, who helped popularize betting on auto racing, breaks down the 2017 Indy fie...

It's a Ferrari 1-2 up top, while Lewis Hamilton starts from P14

Kimi Raikkonen takes his first pole position since the 2008 French Grand Prix
Here's all the info you need to watch Sunday's Indianapolis 500

Can Ferrari take the checkered flag for the first time since 2001, or will Mercedes dominate...

The two and Dixon's wife were held up at gunpoint for their possessions