Augusta man said he set 'possessed' house on fire before 2013 Masters
If I owned a house in Augusta, I would be there right now. And there wouldn't be a ghost in the world that could keep me from spending a week during the 2013 Masters in that crib. But I'm not Donald Allen Ginn, clearly.
Ginn reportedly set his house on fire on Wednesday before the start of the Masters and was arrested, claiming to police that his house was "possessed."
"That house is possessed," Ginn told police (via the Augusta Chronicle). "I poured a gallon of gasoline on it and set it on fire."
Ginn, a 29-year-old, was spotted by police walking around town after the fire was lit and asked if he knew why police were stopping him.
"He replied his house was on fire," the police report stated.
Craig Evans, who works on the Tiger Woods game for EA Sports, was nearby firing off pictures on his Twitter account.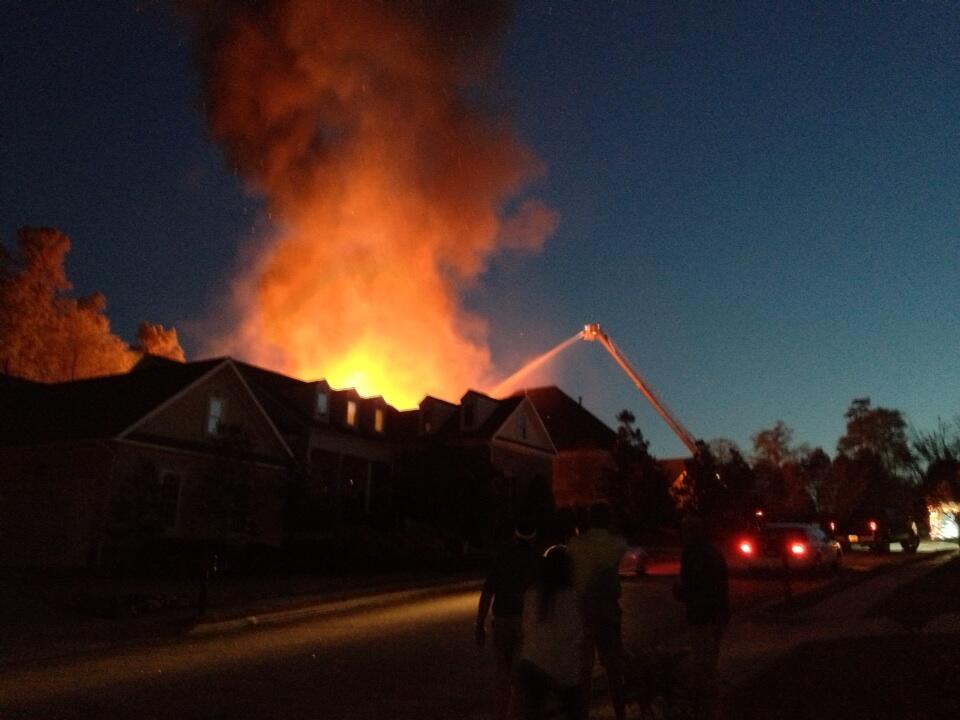 Clearly, it was a major fire. That's what happens when you put a gallon of gasoline on the floor of your house and throw matches (or whatever) into the gasoline.
It's a shame, though, because I bet Ginn could've found some people to buy his ghost-riddled house off his hands. Or at least rent it for a week every year in April.