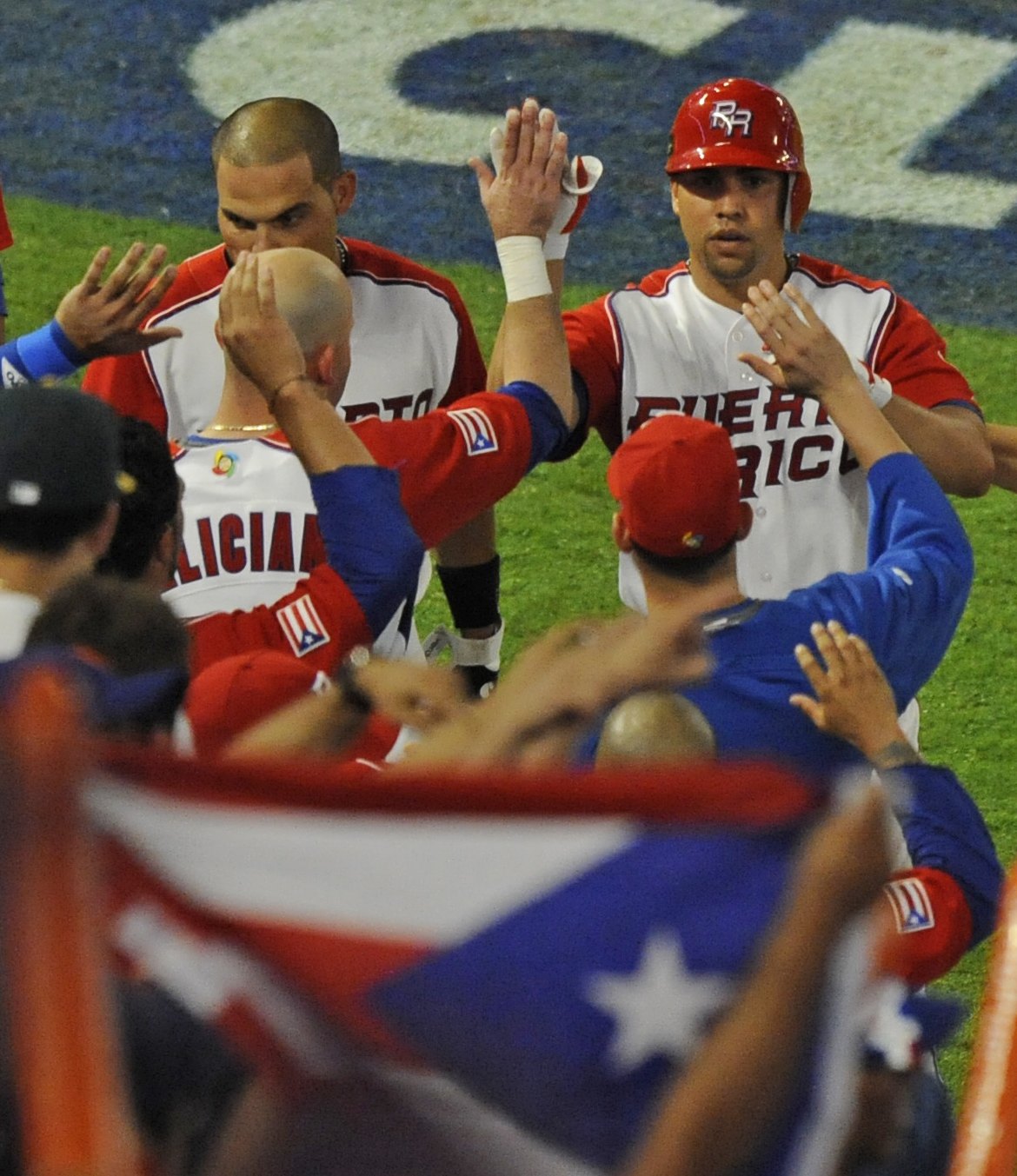 Carlos Beltran
won't play in this week's
Mets
-Marlins series in Puerto Rico, making
Marlins
interim manager Edwin Rodriguez the biggest Puerto Rican star in the series.
In anticipation of Major League Baseball's return to Puerto Rico, the
New York Times looks at the sport's fading star on the island
.
The land of Clemente has fewer stars in baseball than even a decade ago, and the Times points the finger at the inclusion of Puerto Ricans into the draft, starting in 1989.
While stopping the bidding war for the best young players on the island succeeded, it had the unintended effect of killing the sport on the island, as Puerto Ricans had to compete against American players and their access to better coaches, competition and facilities. It's also encouraged major-league teams to look more at the Dominican Republic, Venezuela and elsewhere for unsigned talent that can be developed starting at 16.
In 2009, just 3.5 percent of position players in Major League Baseball were from Puerto Rico, a 24-year low.
"There's talent, don't get me wrong, but when you don't have scouts, how can you evaluate players?" the Mets'
Alex Cora
, told the
Times
. "If we keep going like this, it's going to keep going backward."
What's not mentioned in the
Times
article is an increase in the popularity of basketball, starting in the 1980s. The island boasts not only an 11-team professional league, but also supports a women's basketball league. That coincides with the drop of popularity in baseball and an increase in the popularity of basketball among African-Americans in the United States.
-- C. Trent Rosecrans

For more baseball news, rumors and analysis, follow @cbssportsmlb on Twitter.