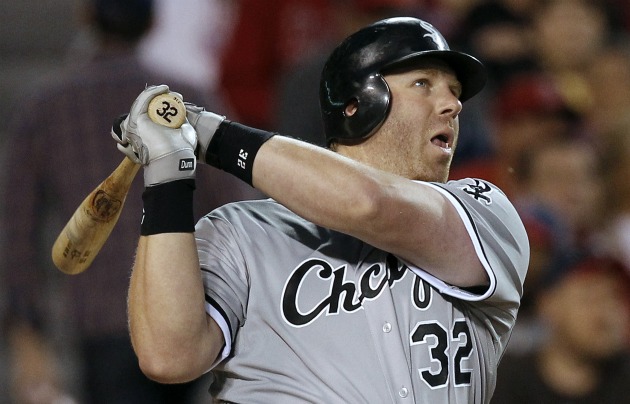 By Evan Brunell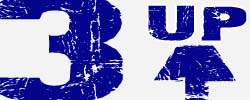 Adam Dunn, White Sox --
Eventually, Adam Dunn's going to come through, and it's going to be glorious for bleacher creatures at US Cellular Field. He began the process of snapping out of his funk with a 4-for-5 night, scoring three runs by banging a solo homer and walking. His overall numbers still aren't pretty, but once he explodes, people will suddenly see why the White Sox coveted him. His batting average vaulted from .184 to .213 in the process. Dunn's ChiSox won on the
Angels
' Kevin Jepsen throwing a wild pitch on an intentional ball, allowing the go-ahead run to score.
Paul Konerko
then made a fantastic game-ending play to end the game --
here's the video
.


Starlin Castro, Cubs
-- Castro, who had never hit below one of the first three spots in the order before a recent demotion to the No. 7 spot in the lineup to snap a 2-for-25 slump, did so in fine fashion by rapping four hits, while scoring three and knocking an additional three in on the backing of a triple. It won't be much longer before Castro's back atop the order. It's hard to imagine Castro is only 21, but he's a beast at the plate and pretty soon, he'll start adding some home runs to his game. For now, the Cubs will enjoy his .324 batting average. All in all, it was a banner day for batters as all three entrants in 3 up handle sticks while the 3 down nominees are pitchers. (It must be said that
Hiroki Kuroda
had a brilliant performance, shutting down the
Pirates
in eight innings.)
Jason Bartlett, Padres
-- This game is right out of 2009 as Bartlet rapped four hits in six trips to the plate, tacking on two steals, two runs scored and two RBI as the Padres pasted the
Brewers
13-6.
Cameron Maybin
also went 4 for 6, and also scored two runs and RBI apiece. Bartlett's stolen base totals are now up to seven, an encouraging sign after only swiping 11 last season. The game only pushes him to .257/.317/.288 on the year, so the last-place Padres really need this to be the start of a hot streak.
---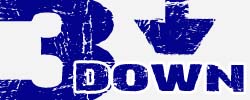 Gio Gonzalez, Athletics
-- Man, Gonzalez must feel like one lucky dude. A rain delay and later cancellation wiped out the stats from Wednesday's game against the
Rangers
. That means the lefty, who blew up in spectacular fashion in the third inning, sees his ERA return to 2.68 from 3.88 after coughing up seven earned runs in 2 2/3 innings with six hits, one whiff and a lousy five strikeouts. Also scrubbed from the record is
Mitch Moreland
's first career grand slam for Texas. "One apology I want to make is to Mitch. Sorry, buddy. I'll definitely sign you over a check or something, whatever you want," Gonzalez told the
Associated Press
. "I got away with one and I admit it."
Ryan Franklin, Cardinals
-- Are we seeing a career go up in smoke before our very eyes? Even the most die-hard Cubs fan couldn't have imagined Franklin bloating his ERA to an unfathomable 9.49 after coughing up four runs in three innings, giving up seven hits, although he did whiff two and walk none. Still, hitters are on the nose against Franklin, who has turned from division-winning closer to outright liability. He's already become a forgotten man in the bullpen; how much further behind is a release?
Matt Capps, Twins
-- Yeah, it wasn't really a banner day for pitchers, was it? Capps grabs the final spot ahead of
Randy Wolf
by blowing a game in spectacular fashion. He was responsible for giving up all four runs that Detroit scored in the two final innings to roar back for its fifth consecutive victory. Only three got charged to Capps as he inherited a runner, but yeah, 1 1/3 innings of three runs is no good. He's still got a pretty firm grip on the closer's spot and just has to chalk it up to a bad day at the office.


Dishonorable mention
:
John Lackey
's
terrible start and need to be removed
from Boston's rotation is covered here.
For more baseball news, rumors and analysis, follow @cbssportsmlb on Twitter or subscribe to the RSS feed.