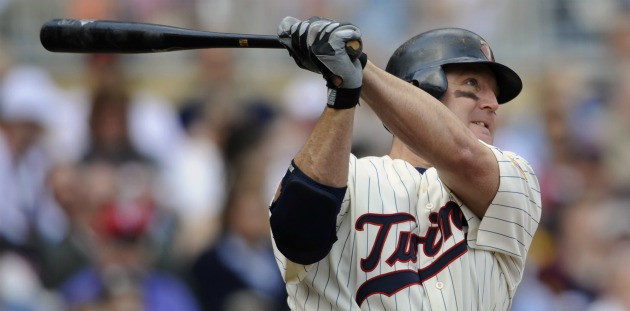 By C. Trent Rosecrans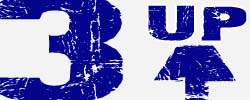 Jim Thome, Twins
-- For all the talk of
Josh Hamilton
,
Nelson Cruz
and
Chase Utley
making their returns on Monday, it was Jim Thome who stole their thunder. Although Hamilton and Cruz each homered, Thome homered twice and upped his career total to 593. Before Monday, the Twins had managed just six homers at Target Field all season.
Corey Hart, Brewers -- Think two homers is good? Try three. That's how many Hart hit on Monday in the Brewers' 11-3 victory over the Nationals. Hart, who missed most of April on the disabled list with a strained oblique muscle hadn't hit a homer since coming off the DL and was hitting just .237/.275/.329 with one RBI in 81 plate appearances. He was also hitless in his last 11 at-bats cooing into Monday. He broke through against the Nationals, racking up seven RBI on his three homers. His second homer gave him 100 for his career.
Asdrubal Cabrera, Indians -- If you haven't taken notice of the Indians' shortstop, you should. He may be the MVP of the first quarter of the season. After a 5-for-5 performance with two homers on Sunday, Cabrera hit another homer and then drove in the go-ahead run in the eighth to beat the Red Sox 3-2 at Progressive Field.
---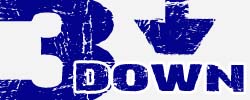 Bronson Arroyo, Reds -- If Edinson Volquez was sent to Triple-A for his outing against the Indians on Sunday, perhaps Arroyo should be checking out real estate in the California League. It turned out the slumping Phillies offense didn't need Chase Utley, but Arroyo, who allowed nine runs on 10 hits in 2 2/3 innings.
Kenley Jansen, Dodgers -- Now the Dodgers closer, Jansen came into Monday's game a perfect 5 for 5 in save opportunities in his brief career. Well, as you can tell from his presence here, he's now 5 for 6. With the Dodgers leading 3-1, Jansen gave up a one-out single to Bill Hall before striking out pinch-hitter Matt Downs. He then walked Angel Sanchez in an 11-pitch at-bat and with two men on, he ignored the runners, allowing a double steal. Michael Bourn tied the game with a double before hitting Clint Barmes. Hunter Pence then singled, allowing the speedy Bourn to score and give the Astros a 4-3 victory.
Bob Geren, Athletics -- How many times does a pitcher have to fail before his manager loses confidence in him? Well, that's a good question for the A's manager. Brian Fuentes entered Monday's game having lost five of the seven tie games he entered. With the A's and Angeles tied at 1, who did Geren bring out for the eighth inning? Brian Freakin' Fuentes. He walked the first batter he faced and got Bobby Abreu to ground into a fielder's choice before being replaced by Michael Wuertz. Not the worst performance, but when Torii Hunter doubled to score Abreu, Fuentes was charged with a run and the loss. He is now 1-7 on the season and is the third reliever with seven losses in the first 48 games of a season, joining Jim Kern in 1980 and Gene Garber in 1979.
For more baseball news, rumors and analysis, follow @cbssportsmlb on Twitter or subscribe to the RSS feed.