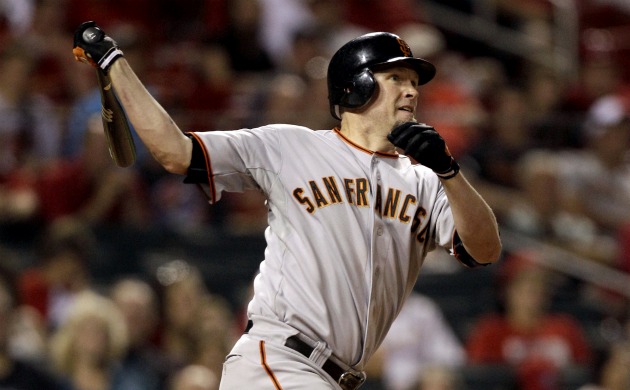 By Evan Brunell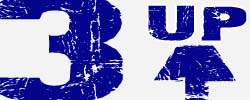 Aubrey Huff, Giants --
A hat trick for Aubrey Huff, who blasted three home runs to lead the Giants to a 12-7 victory. Huff's three blasts tallied six RBI, adding on a single as well. His monstrous night pushed him to .233/.291/.413 overall, tacking on a home run against St. Louis on Wednesday too. Huff and the Giants really needed this night, both in a game that ended up in a high-scoring affair and to spark the Giants' and his own moribud offiense.
Xavier Paul, Pirates --
Paul came into the game with just three RBI in 41 at-bats, hitting .220 but has been on fire the last two days. He has six hits and three RBI, four of the hits coming Thursday against the
Mets
, who engineered a seven-run comeback to take down the Pirates 9-8. Paul did all he could at the top of the order, scoring three runs and boosting his average to .305. And this is why
Garrett Jones
is
losing playing time
.
Joakim Soria, Royals
-- The way K.C. is trying to fix Soria is by
pitching him in low-leverage outings where he can go multiple innings
to work on his pitches. It got a chance Thursday as Soria got to pitch three innings due to what was an unfortunate (for them) trumping by Minnesota, with the
Twins
wining 8-2. Soria's two innings to finish the game were perfect, although he didn't strike anyone out. Given contact percentage is a large reason why he's not effective, that's not great news. But hey, dude was perfect, right?
---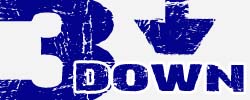 Guillermo Mota, Giants --
Mota gave up four runs in one inning to almost blow the game for the Giants, if not for Huff's heroics. Mota entered the seventh inning with a 12-3 lead, which quickly fell to 12-7 with a grand slam by
Colby Rasmus
, who also tripled twice for a beastly game. Mota finished the inning and
Jeremy Affeldt
went on to get a two-inning save. Mota's failings were put on display in a .GIF to the right tweeted by
@davidtiao
that you can see to your right and offers a nice cameo of A's manager Bob Geren.
Sean O'Sullivan, Royals
-- Soria was perfect. O'Sullivan was not, coughing up eight hits in 2 2/3 innings and seven runs, although only three were earned, to the Twins. Still, he didn't contribute much with his two walks to just one whiff, the eight hits and only TWO swing and misses in 69 pitchers, both on the curveball. So that's 21 fastballs, all which made contact for a hit or foul. Not good, and that ERA's a tidy 6.92 now. Move on the horizon?
Mike Pelfrey, Mets
-- Pelfrey was no better, rounding out bad days for pitchers. Pelfrey went up against the Mets and gave up eight hits, three of which belonged to Paul, in five innings. His ERA spiked to 5.56 and it's time to wonder if Pelfrey is hurt or the No. 2-caliber starter Pelfrey we saw last season was an aberration.
For more baseball news, rumors and analysis, follow @cbssportsmlb on Twitter or subscribe to the RSS feed.