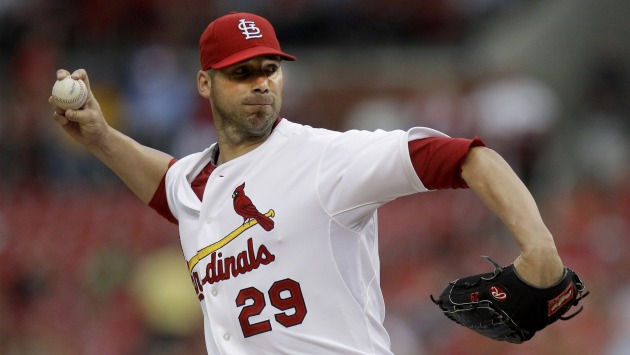 By Evan Brunell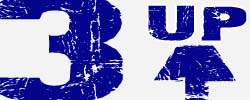 Chris Carpenter, Cardinals
-- Chris Carpenter hasn't been able to figure out how to win a game all season. Who knew the solution was to take
Albert Pujols
out of the lineup? Carp dropped the
Phillies
by a score of 2-2, rolling for seven innings and giving up just one run on five hits, walking one and striking out seven. It's just his second win of the season, taking his record up to 2-7. We'll revisit this game again in a minute.
Jason Marquis, Nationals
-- Marquis now has the honor of being the starting pitcher of record on the day Jim Riggleman seemingly killed his career (more on this in a bit). Kind of funny, given Riggleman and Marquis had a public spat a few weeks ago. The righty was dazzling, limiting the
Mariners
to just three hits and three walks while punching out four and lowering his ERA to 3.54. It's an impressive bounceback season for someone many left for dead last season.
Tim Lincecum, Giants
-- Yeah, it was the night of the pitcher, apparently. There were several other strong pitching performances on the five-game night, but Lincecum grabs the final spot with a dazzling performance that sent Minnesota to its second-straight loss. He threw gas for seven innings, whiffing 13 and giving up zero runs, limiting the Twinkies to just five baserunners on three hits and two walks. San Francisco ended up winning the game 2-1.
---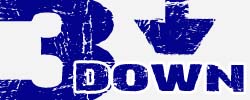 Wily Mo Pena, Diamondbacks
-- The more things change... Pena, who was recalled by Arizona to serve as the team's DH, blasted a home run in his first game. His second game was an 0-for-3 outing, and now his third game has a 1-for-4 performance, but no home run and... wait for it... three strikeouts. Yep, that's Wily Mo, who laid waste to Triple-A but seems right back to his old habits in the bigs. Still, what he did in Triple-A deserves more rope. He'll have to start hitting more if he hopes to stay with the club when Arizona ends interleague play.
Danys Baez, Phillies
--
Roy Oswalt
didn't do himself any favors by allowing four runs in two innings.
Kyle Kendrick
was able to stave off the bleeding with a two-run, four-inning effort, then
Juan Perez
got through a scoreless outing. At this time, the score was 6-1 and Philly at least had some home for a comeback. Not when Baez was finished, giving up six runs on four hits and two walks and just one K. But hey, this is Danys Baez, after all.
Jim Riggleman, Nationals
-- By now, you probably know the story. Riggleman
abruptly resigned as manager
on Thursday as he was unhappy with his contract. On one hand, his actions were understandable. He did not feel wanted, felt shut out and was doing a fine job in this, his lame-duck last season. But the backlash has been rather severe, and Riggleman probably will get frozen out of any job of significance from hereon out, ala Mike Hargrove when he tendered his own resignation, saying he was just fatigued by baseball. (Riggleman actually ended up replacing John McLaren the next season; McLaren replaced Hargrove in Seattle and is replacing Riggleman for the weekend series coming up.)
Hargrove went on to manage a semipro team and is a special advisor to the
Indians
. It seems Riggleman will be lucky to get such a cushy gig, but things will probably blow over given time. But even if Riggleman was upset over his contract status, he should have had the foresight to manage the rest of the season, then either extract some serious security from the Nationals or walk away. And if he walked away, he wouldn't have had any issues finding a coaching job, and probably coud have interviewed for some manager's gig. But all that's probably gone now. It's a shame, as Riggleman is a good guy by all accounts. You wish he could have found a way to stick it out. To his credit, though, Riggleman seems to know exactly what type of repercussions his actions will have and was at peace with it. That's all you can really ask for.
For more baseball news, rumors and analysis, follow @cbssportsmlb on Twitter or subscribe to the RSS feed.