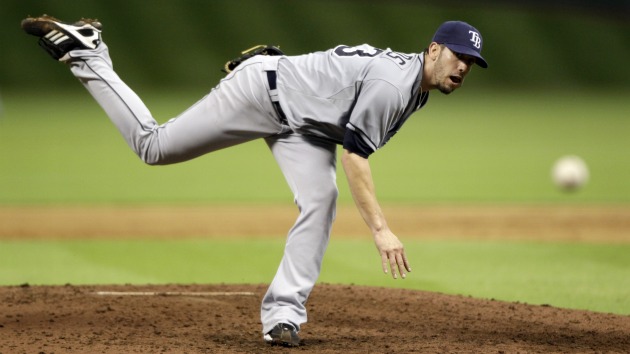 By Evan Brunell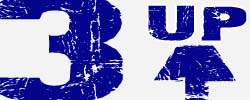 James Shields, Rays
-- At this point, I'm wondering if the Denzel Washington movie,
Unstoppable
, about a speeding train, applies to James Shields. The righty notched his third straight complete game, punching out nine batters and dropping his ERA to an eye-popping 2.29, alliowing just three hits and a home run. Shields now has six complete games on the season. "I definitely didn't think it was going to be this many," Shields told the Associated Press. "I thought I was going to get three or four or something like that [on the season]. It's unbelievable. This is not how I expected to start, but it's exactly how I want to start. So I'm going to try to keep it going."
Starlin Castro, Cubs
-- The 21-year-old is on fire, hitting .348 in June and registering nine multi-hit games in his last 11. And pray tell, what are you doing with your life? Anyways, Castro's overall line is now .327/.356/.446 and he batted out of the two-hole Friday. The Cubs' present is pretty dim and another rebuilding effort is underway, but as long as Castro's at short for Chicago, the future is bright.
Erick Aybar, Angels
-- Here's a name you don't usually see often. Aybar, the Angels' shortstop, went 3-for-5 against the
Dodgers
, scoring two runs and driving in two to account for half of the Angels' runs in an 8-3 victory. His two ribbies came on a two-run blast off of
Rubby De La Rosa
. Aybar's line is now .287/.323/.418, and that's why you usually don't see his name. He's not a superstar, but the 27-year-old is a solid player.
---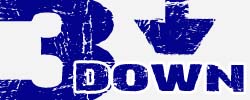 Jayson Werth, Nationals
-- Werth had a putrid game in a 14-inning loss to the
White Sox
, striking out four times in seven trips to the plate, notching just one hit. Werth was returned to the leadoff spot after ex-manager Jim Riggleman moved him to the No. 2 spot recently. That puts Werth's line at .234/.340/.409. How much money is he owed again?
Zach Duke, Diamondbacks
-- Neither Duke nor
Phil Coke
pitched particularly well, but Duke gets the prize here. It's not a good prize, obviously. He gave up six earned runs in four innings, allowing seven hits, three walks and punched three out. His ERA is now 5.73. Duke is still Duke, no matter what uniform he wears.
Jairo Asencio, Braves
-- Asencio isn't exactly a vital cog in the Braves bullpen as the 28-year-old has just 10 1/3 innings for the Braves this season and 12 1/3 career innings. Still, that doesn't excuse a 2/3-inning performance in which he coughed up six runs (three earned) on four hits and two walks while striking out just one.
For more baseball news, rumors and analysis, follow @cbssportsmlb on Twitter or subscribe to the RSS feed.