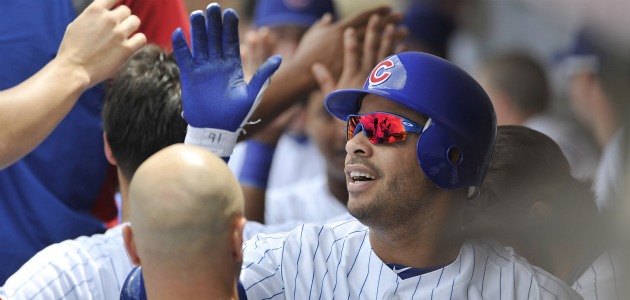 By Evan Brunell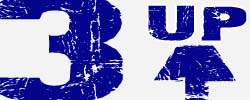 Aramis Ramirez, Cubs
-- Ramirez blasted two home runs, with
Carlos Pena
joining in on the fun too. But Ramirez gets the props here for a 3-for-4 showing, scoring three runs and driving in three while adding a double as the Cubs raked
Jhoulys Chacin
over the coals. Ramirez hasn't been the same the last couple of seasons but is still a quality hitter who was in sore need of a power display such as this, as his slugging percentage prior to the game was at .417. It's up to .446 now.
Brandon Phillips, Reds
-- Phillips hadn't been performing up to expectations on offense this season but has turned things around since with his 4-for-5 evening pushing his batting average to .299 after collecting hits in half of his last 32 at-bats. Despite boasting the best run differential in the NL Central, the Reds have scuffled lately. Phillips' hot streak has allowed the Reds to more or less keep pace and are now a half-game behind the
Cardinals
for first place. The
Brewers
lead by three games over St. Louis.
Trent Oeltjen, Dodgers
-- The 28-year-old Oeltjen, all due respect to him, is nothing more than an average backup outfielder. But Monday he was so much more, ripping four hits in four trips to the plate and making a case to get some more playing time. The Dodgers, who have struggled to find someone to fill left field with any measure of aplomb, will be all too happy to oblige. Despite hitting .350/.440/.650 in 20 at-bats, Oeltjen's career line only increased to .229/.286/.404 in 109 career at-bats.
---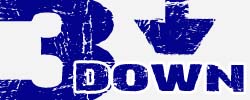 Nick Blackburn, Twins
-- Blackburn, just like most other Twins pitchers, got raked over the coals Monday, dropping Minnesota's sixth straight game. The right-hander coughed up eight runs, seven earned, in a game the Dodgers would eventually go on to win 15-0. Blackburn got through 4 1/3 innings before he was yanked having given up 13 hits, walking and whiffing one apiece. Of the five Twins pitchers, only one --
Matt Capps
-- was unscored upon, while the rest gave up at least two.
Michael Brantley, Indians
-- The Indians haven't gotten much for their
CC Sabathia
trade. Matt La Porta only just claimed the full-time position at first base, but he's sidelined with injury currently and isn't quite a centerpiece. Brantley, meanwhile, hasn't delivered on his leadoff potential, striking out three times in five hitless at-bats against the
Diamondbacks
to drop his overall line to .272/.335/.392. For a punchless outfielder to start, he has to register a high OBP, which the 24-year-old certainly is not doing. Cleveland absolutely needs to continue playing Brantley, but he doesn't exactly inspire confidence.
Sean Burnett, Nationals
-- Burnett couldn't give Davey Johnson a win -- or even a tie -- in his return to managing. The Nationals knotted the game at 3-all in the top of the ninth on a
Danny Espinosa
home run, but
Maicer Izturis
singled in a run in the bottom 10th to end the game. Burnett, who opened the year as closer and has been demoted to middle relief since, opened the frame by inducing an out, but quickly gave up a single and ground-rule double. Johnson ordered an intentional walk of light-hitting
Bobby Wilson
to set up a force at every base, but Izturis rendered that moot with a grounder that barely eluded Espinosa at second.
For more baseball news, rumors and analysis, follow @cbssportsmlb on Twitter or subscribe to the RSS feed.