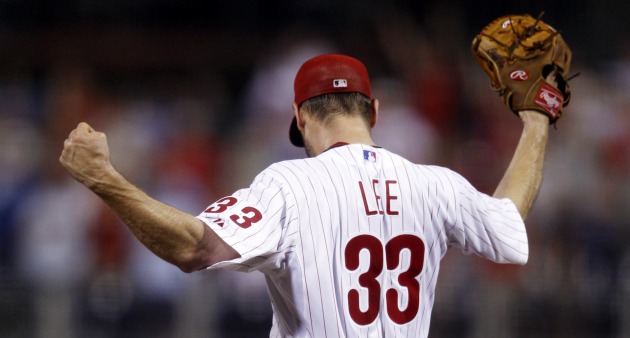 By Evan Brunell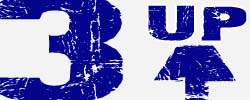 Cliff Lee, Phillies
-- Lee is so dominant, he befuddled the best offense in baseball. The lefty gave up two hits and walked one while punching out five in a complete-game shutout, his third straight. As
Jayson Stark reports
, Lee is just the third Phillies starter to ever run up a 30-plus inning scoreless streak -- Robin Roberts in 1950 and Grover C. Alexander twice, setting the record at 41 1/3.
James Shields
also has three complete games, but not shutouts, which pushed Lee's overall June ERA to a scorching 0.21 and Lee is proving once again why he is one of the best players in the game.
Jose Reyes, Mets
-- Reyes has appeared often in this space, and for good reason. He had a 4-for-4 night, contributing a double and triple. The triple was his 15th on the year, which @dte421 notes would have led baseball in 20 of the past 25 seasons, and he's in his 67th game. Reyes was hitting .300 mere days ago and is all the way up to .349 now.
Gio Gonzalez, Athletics
-- Gio Gonzalez tossed a one-hitter over eight innings, and if he had some luck against
Emilio Bonifacio
to lead off the game, could have entered the ninth with a chance for a no-hitter. Instead, after Bonifacio's single to right, Gonzalez held hitters to 0-for-23 with three walks, throwing 106 pitches, which no doubt contributed to him not coming out for the ninth. Gio still has shaky command, but it's progressed dramatically and he's having a fine year with a 2.38 ERA. The
Marlins
have now dropped 13 in a row and are 3-22 in June.
---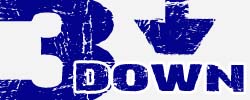 Zack Greinke, Brewers
-- Greinke had a scintillating 80/9 K/BB ratio, but somehow a 4.77 ERA. That pointed to better things ahead, but Tuesday, Greinke collapsed entirely by walking three batters and not striking a single Yankee out in being crushed over two innings. He gave up five hits and seven earned runs, including a
Nick Swisher
blast. Greinke's peripherals still point to a great season, but he's clearly not right.
Jo-Jo Reyes, Blue Jays
-- In 282 2/3 innings as a major leaguer, Jo-Jo Reyes has given up 44 homers. One of those was Tuesday when he was rocked in 3 2/3 innings, giving up six runs on nine hits with one walk and five strikeouts in a loss to the
Pirates
. But that walk number is misleading as to how his command was -- just six of his 30 four-seam fastballs hit the strike zone, as
The Score
notes.
Michael Pineda, Mariners
-- Apparently it was a bad night for good pitchers. The rookie Pineda, who has absolutely dazzled this year and is in pole position for Rookie of the Year, gave up four runs in 6 1/3 innings to the
Braves
. Not great, but he walked five and gave up a homer. Those looking on the bright side will note just four hits allowed and five strikeouts. That's all well and good, but it was a bizarre loss of command for Pineda. For now, chalk it up to an off night.
For more baseball news, rumors and analysis, follow @cbssportsmlb on Twitter or subscribe to the RSS feed.