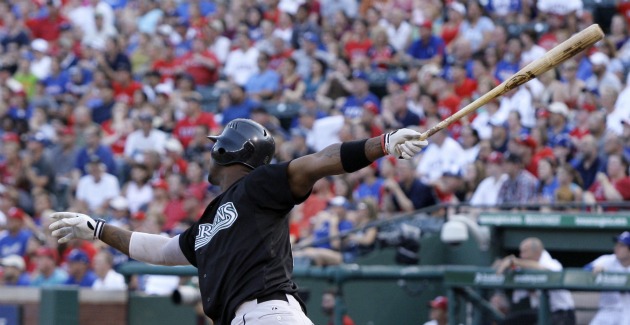 By Evan Brunell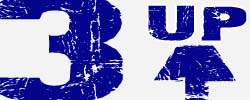 Matt Garza, Cubs
-- Garza took a no-hitter into the sixth but settled for a one-run complete game, striking out seven
White Sox
in a 1-0 loss as he was outdueled by Phillip Humber and
Matt Thornton
's combined whitewashing. Despite losing, Garza easily had the best performance on the night. Maybe it's because it's too early to get the stink of Cubs defeat on him, but Garza's been a pretty bright spot this year.
Hanley Ramirez, Marlins
-- Ramirez has been a new man lately, as he's racked up seven hits, six runs scored and eight RBI in his last four games. He had five of those RBI Saturday when he hit a grand slam in the first inning, then hammered a solo shot later in the game. Ramirez contributed a single to the 9-5 defeat of the
Rangers
. Ramirez is still batting .230, but that's not going to last and when Ramirez gets hot, he gets scorching hot.
Josh Hamilton, Rangers
-- Hamilton tried to hang with Ramirez by hitting two of his own home runs, but only amassed three RBI total. He also had a three-hit night. The outfielder missed time earlier this season with injury, but has raked when in the lineup. He's off his 2010 pace that saw him earn the MVP, but that's also high standards to live up to.
---
Today, we're honoring the three notable players to leave one of Saturday's games with an injury...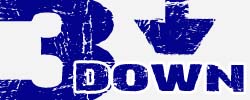 Fausto Carmona, Indians
-- Carmona dropped a bunt single and then strained his right quad trying to make it to first base safely. Why we have to go through this charade with pitchers (never mind the AL part, pitchers, period), again, exactly? Carmona only got through two innings, so
Frank Herrmann
stepped up with three innings and the 'pen took turns holding things down.
Middle reliever All-Star
Vinnie Pestano
walked away with the save. Carmona is expected to hit the 15-day DL.
Ryan Braun, Brewers
-- Braun won't hit the DL, at least not yet, but he's out for Sunday after a strained left quad knocked him from the eventual 8-7 rally to defeat the
Twins
. Braun went 1 for 4 with a double and RBI before departing after an eight-inning ground out. "It's pretty tight, pretty sore," Braun
told MLB.com
. "I'm definitely not playing [Sunday]. We'll probably see where it's at in a couple of days." But it all worked out:
George Kottaras
delivered the winning hit from Braun's spot in the ninth.
Jose Reyes, Mets
-- As the
Yankees
once again reminded the Mets whose boss in town, the NL counterparts lost Jose Reyes after two innings with tightness in his left hamstring. Reyes will get a MRI and will almost certainly miss Sunday's game. "It's not too much pain. I feel it a little bit," Reyes told the Associated Press. "I didn't want to blow my hamstring again because I've been through a lot with that." Reyes reached on an infield single to second in his only at-bat.
For more baseball news, rumors and analysis, follow @cbssportsmlb on Twitter or subscribe to the RSS feed.