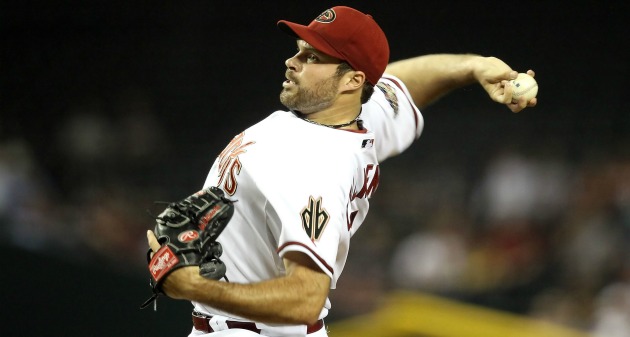 By C. Trent Rosecrans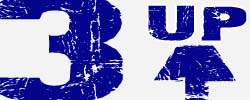 Josh Collmenter, Diamondbacks:
The Arizona right-hander has one of the most unusual deliveries in the game -- a straight over-the-top motion he says comes from throwing axes growing up in Michigan. The conventional wisdom had been that once a team got a second look at his funky delivery, they'd have more success. That seemed to be the case early as Colorado and San Francisco saw him as a reliever (and had little success) and then both teams put up five runs against him in his starts. On Monday, he made his first start against a team that had already seen him start before -- and not only that, it was the last team he faced, the
Brewers
. On July 6 he threw six shutout innings at Miller Park. Monday he threw eight shutout innings, allowing just three runs against the Brewers, striking out seven with no walks, earning his first win in six weeks.
Clay Hensley, Marlins: Florida's right-hander came off the disabled list to make his first start since 2008 and limited the Mets to just one hit in five innings. Hensley had been on the DL since June 1 with a sprained shoulder. He had appeared in 20 games as a reliever this season before his injury. The win was Florida's ninth in its last 10 games.
Dan Wheeler, Red Sox: The right-hander not only earned the win in Monday's 15-10 victory over the Orioles, he also picked up a save of the team's bullpen. A day after (well, actually later in the same day as the end of the game) Sunday's 16-inning victory in Tampa Bay, Boston starter Tim Wakefield couldn't make it out of the fifth. Wheeler went 2 1/3 innings to help shorten the bullpen.
---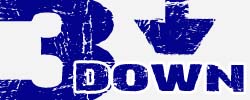 Roy Halladay, Phillies: I just wanted to see if his name would actually fit below the line in this space. Halladay left in the fifth inning on Monday with a heat-related illness. In four-plus innings, he gave up seven hits and three runs in his shortest outing since June 12, 2009 when he went just three innings before going on the disabled list with a groin injury. He had a streak of 63 consecutive starts of at least six innings snapped. Halladay said he'd be fine for his next start.
Alexander Torres, Rays: Coming into a tie game against the Yankees in the ninth inning isn't exactly the easiest big league debut, but it was one to forget for the left-hander. With two outs he had three straight walks (one intentional) to force in the winning run. The Rays sent him back to Triple-A Durham after the game.
Minnesota Twins: With a chance to get right back in the thick of the American League Central race, Minnesota dropped seven games behind the division-leading Indians. The Twins couldn't even blame their two fill-in starters, Scott Diamond and Anthony Swarzak -- each went at least six innings and gave up just three earned runs (and one unearned run for both, as well). Twins hitters went 1 for 12 in the doubleheader with runners in scoring position.
For more baseball news, rumors and analysis, follow @cbssportsmlb on Twitter or subscribe to the RSS feed.