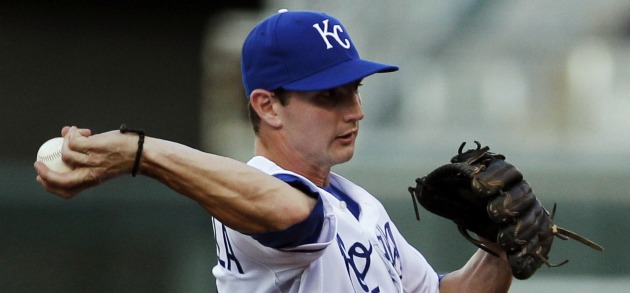 By Evan Brunell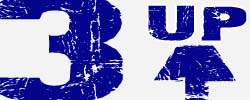 Johnny Giavotella, Royals
: The rookie Giavotella, who hit .338/.390/.481 for Triple-A, is the newest wave of Royals youngsters. This one is poised to hold second base for a long time on the strength of his bat and he got things started Friday against the
Tigers
with a 2-for-3 effort with a walk and run scored, getting his first major-league hit off of
Rick Porcello
. The 24-year-old tacked on an RBI for good measure, singling home
Eric Hosmer
in the seventh during a three-run outburst to tie the game. Detroit pushed a run across in the top of the 10th to win the game.
Brett Lawrie, Blue Jays
: Lawrie, like Giavotella, was making his major-league debut. This time it was over with Toronto, and he wasted no time showing why he's ticketed to be the Jays' third baseman for the next 10 years by collecting two hits in four trips to the plate, driving in a run with two out. He batted ninth, but that will quickly change. Lawrie could have been called up in early June but took a pitch off the hand a day before he was getting called up which cost him months of recuperation. He's finally up, though, and Toronto's pieces for a nice run starting in 2012 is clicking into place.
Carlos Quentin, White Sox
: Another powerful day for Quentin, who rocketed two homers and totaled four RBI on the day to bump his overall line to .259/.346/.512. It's a resurgence for the oft-injured righty, who is on pace to post 34 home runs, just shy of his career high of 46 in 2008. Giving how good pitching is these days though, this could be Quentin's most impressive season.
---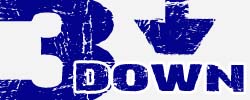 Jeff Karstens, Pirates
: Karstens has been pitching way above his head this year and paid for it Friday with a regression to the mean. He coughed up nine earned runs in 3 1/3 innings, walking one and striking out two. His ERA spiked from 2.49 to 3.05. Still, Karstens has gotten this far pitching this well, so he must be doing something right. While he's simply not a 2.49 ERA kind of pitcher -- and not quite 3.05 either -- he has shown that he can be a very good pitcher.
J.A. Happ, Astros
: Ugh. Happ's ERA is now a sky-high 6.26. That's in 22 starts, so it's a legit 6.26. Happ had a 18-8 record from 2009-10 between the
Phillies
and Houston, posting a 3.09 ERA. Those who looked at peripherals and/or advanced statistics knew this was all a fluke. Those who saw nothing but the win-loss record were delivered a blow this season, as Happ gave up six runs in four innings to the
Brewers
, walking three and striking out two. Oh, and his record? 4-14. The
Houston Chronicle's Zachary Levine
notes that Happ is the first pitcher in Astros history to allow at least five runs in eight consecutive starts. Oh, and he's the fourth pitcher since 1948 to allow five runs in eight straight starts.
Drew Stubbs, Reds
: Stubbs has skidded this season with a .252/.327/.386 mark. This wasn't supposed to happen, not after Stubbs notched a 20-30 season last year with a .255/.329/.444 mark, but his power has all but vanished this year and leads baseball with 145 strikeouts, three of which came against the
Cubs
on Friday, going hitless in four at-bats. The loss was the second straight for the Reds, who have gone 4-6 in their last 10 and are now 8 1/2 games out of first with a 54-58 record. If they're going to get to the postseason, they need to at the very least stop losing ground.
For more baseball news, rumors and analysis, follow @cbssportsmlb on Twitter or subscribe to the RSS feed.