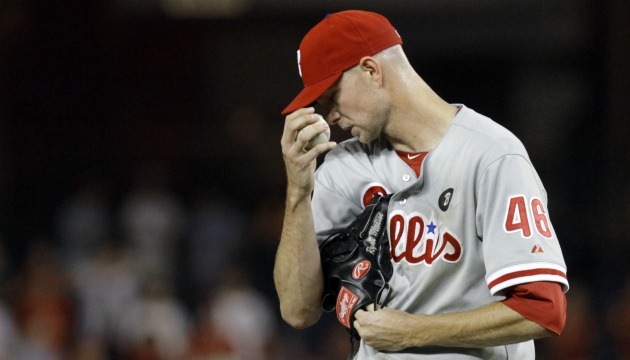 By Evan Brunell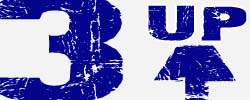 Russell Martin, Yankees:
Russell Martin blasted two bombs in Friday's game and seems to have hit a bit of a hot streak. Remember back in early April when Martin went off for six home runs and it looked like the Yankees had found their catcher of the future at the expense of the
Dodgers
? Well, from April 24 through July 31, Martin hit .200/.307/.283 in 267 plate appearances. Yuck! Lucky for him that he's hit another hot streak and has hammered five home runs on the month thus far, bringing his season total to 15. the night, Martin had three hits and three RBI.
Carlos Corporan, Astros:
Coming into Friday's game, the 27-year old had appeared in 36 games this season, easily the most the catcher has tallied over his career. Prior to 2011, Corporan's only major-league time came back in 2009 when he had exactly one game for the
Brewers
. Hitting .177/.223/.239 over 123 plate appearances, even the most die-hard baseball fan would have had trouble remembering who Corporan was. Well, it's a bit easier to remember after Friday when the switch-hitter went 3 for 3 with two runs scored against the
Giants
, chipping in a double and all of a sudden lifting his season line to .198/.248/.267. This is probably the first and last time Corporan ever appears on 3 Up.
Livan Hernandez, Nationals
: Hernandez, whose arm hasn't fallen off yet, came through with a superhuman effort on Friday when he returned after a rain delay aborted his outing in the first. Hernandez
told reporters
after the game that he threw over 300 warmup pitches. Couple that with 59 in the game, when he gave up four runs in four innings, walking two, striking out none and allowing seven hits. Not a great outing, but a great number of pitches for Hernandez, who says, "It's crazy, but I feel really good,"
CSNWashington.com
tweets.
---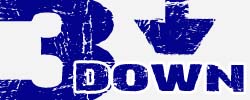 Ryan Madson, Phillies
(pictured): What an epic meltdown for Ryan Madson, who entered the ninth with a 4-2 lead, but just couldn't hold onto it all the way to giving up a walkoff grand slam to
Ryan Zimmerman
for a 8-4 loss. Madson gave up five hits in 2/3s of an inning, walking one and striking out one. Before Zimmerman could deliver a crushing blow into the left-field bleachers, though, Madson gave up two RBI singles to knot the game up at four apiece. And just like that, Madson's ERA soared from 2.06 to 3.25, but don't let that color your impression of Madson, who has had an excellent season. It's just his second blown save of the year against 23 saves.

Joel Hanrahan, Pirates:
With the score 6-2 after the top of the fifth, the game was pretty much in hand for Cincinnati. Except a funny thing happened the rest of the way as Pittsburgh scored six runs the rest of the way to tie the game up through eight innings, including back-to-back two-run outbursts in the seventh and eighth. Unfortunately, Joel Hanrahan didn't want to see
Bill Bray
or Nick Massett get singled out in 3 Down, so he promptly gave up three runs (two earned) on a walk and two hits, getting just one out before being yanked from the game. Because the game was tied, he wasn't charged with a blown save.
Kevin Slowey, Twins:
Kevin Slowey hasn't been around much this season thanks to a baffling transition to the bullpen, an injury and eventual demotion to the minors. Slowey could have been a major asset to Minnesota this season but instead made his first start of the season on Friday and seventh appearance overall, last appearing in the bigs in mid-May. Slowey had to face the Yankees and predictably gave up six runs in 5 2/3 innings, striking out four while allowing 10 baserunners.
For more baseball news, rumors and analysis, follow @EyeonBaseball on Twitter or subscribe to the RSS feed.