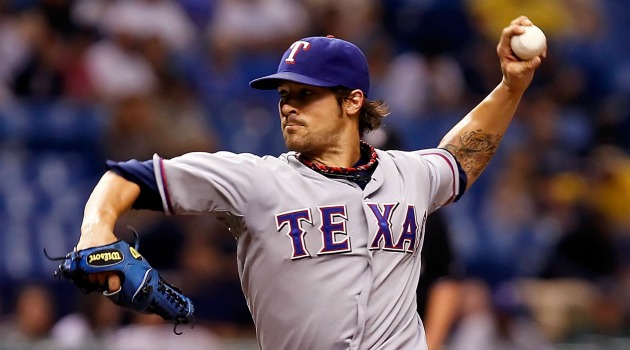 By C. Trent Rosecrans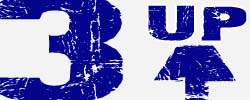 C.J. Wilson, Rangers: There's no question that the Rangers can put runs on the board with anyone, but the question is if they have that Game 1 starter in a series to go opposite the likes of CC Sabathia, Josh Beckett or Justin Verlander. Last season the Game 1 starter was an easy decision for Ron Washington, that's what they got Cliff Lee to do. This season it's going to be Wilson, who notched his first career shutout on Tuesday, blanking the Rays 8-0 on five hits, all singles. It was the Rangers' 18th shutout of the season, the most by an American League team since Oakland had 19 in 2002. Wilson is now 15-6 with a 3.13 ERA.
Bryan LaHair, Cubs: Reds starter Mike Leake cruised all game -- going 8 2/3 innings and allowing just one batter above the minimum and one hit. But on a 2-2 count, Starlin Castro hit a nubber down the third-base line for an infield single, bringing up LaHair as a pinch hitter for Darwin Barney. With a 2-0 count, Leake gave the rookie something to hit -- and he did, onto Sheffield Ave. It was LaHair's first homer as a Cub (he hit three in 2008 with the Mariners) after clubbing 38 in the Pacific Coast League this season. LaHair gave the fans at Wrigley Field some free baseball, but in the end, it wasn't enough as the Reds won 4-2 in 13 innings.
Troy Tulowitzki, Rockies: Going into Monday's game, Troy Tulowitzki was hitting just .113 (6 for 35) against the Diamondbacks this season. After a three-run homer in Monday's loss to the Rockies, he hit a three-run homer in the eighth inning of Tuesday's 8-3 victory at Coors Field. It was Tulowitzki's 30th homer of the season and gave him 103 RBI, a career-high.
---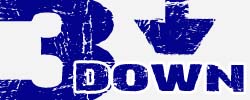 Fausto Carmona, Indians: Any hope the Indians had of representing the American League Central in the playoffs were seemingly dashed in Carmona's 1 1/3 innings -- the Indians' opening-day starter allowed eight hits and seven runs in his brief starts as Cleveland lost 10-1 to Detroit at Progressive Field and fell 8.5 games behind the Tigers in the AL Central. Carmona is now 6-14 with a 5.18 ERA on the season.
Angels defense: After Texas had already won their game, the Angels committed four errors -- three of which led to two unearned runs and an Angels loss to the Mariners. Seattle's Felix Hernandez didn't need more than two runs, as he allowed just one run (unearned as well) on four hits in eight innings for a 2-1 Mariners victory. After a Justin Smoak single to lead off the Mariners' half of the second, Los Angeles third baseman Alberto Callaspo fielded a soft grounder by Miguel Olivo, and instead of taking the sure out at first, he tried to force it to second, throwing the ball in right. Kyle Seager then reached first to load the bases on an error by pitcher Ervin Santana. Trayvon Washington hit a sacrifice fly for the game's first run. Seattle's second run came in the fourth after Seager reached first on an error by Erick Aybar and then scored on a groundout later in the inning. Hank Conger added another error for the team's fourth of the game. With the loss, the Angels fell to 3.5 games behind the Rangers in the AL West.
Minnesota Twins: Minnesota was officially eliminated from playoff contention with a 3-0 loss to the White Sox on Tuesday as they were shutout for the 12th time this season. The Twins tied a season-high with 12 strikeouts, including two from Joe Mauer. Minnesota now trails Detroit by 22 games and are 1.5 games behind the Royals in the fight for last place in the AL Central.
For more baseball news, rumors and analysis, follow @cbssportsmlb on Twitter or subscribe to the RSS feed.