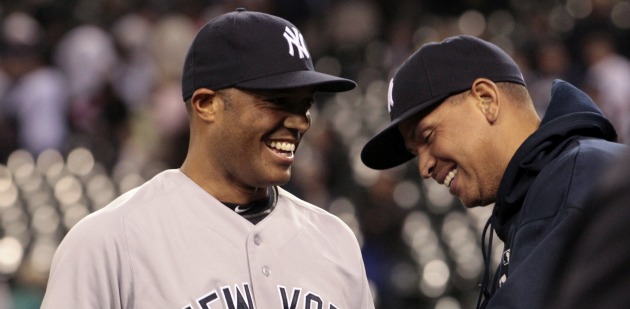 By Evan Brunell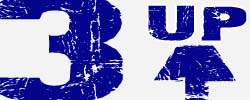 Mariano Rivera, Yankees:
Rivera became the second closer with 600 saves when he set the
Mariners
down (but giving up
Ichiro Suzuki
's 170th hit of the season) to close out a 3-2 victory.
Trevor Hoffman
is the lone other closer to reach the mark, finishing with 601, so Rivera is also close to setting history in a record that will not be broken for a very long time. It was also his 41st save of the year, two behind
Jose Valverde
of the
Tigers
to lead the league in yet another impeccable season for the ageless wonder.
Dustin Pedroia and Jacoby Ellsbury, Red Sox:
Both Pedroia and Ellsbury rapped out a 4-for-5 night, with the Laser Show recording his first multi-homer game of the season with two blasts. Overall, he notched five RBI during a night where Pedroia joined the 20/20 club, scoring four times as well. Ellsbury added another four runs scored in the 18-6 trouncing, blasting his 27th homer of the season and driving in three. Ellsbury is now at .321/.380/.542 with the year, and Pedroia snaps a little slump with the night and is now slashing .300/.384/.471.
Tim Wakefield
grabbed his 200th win in the game.
Bruce Chen, Royals:
It's not often you see someone like Bruce Chen on 3 Up, but he blanked Minnesota over eight innings, whiffing eight and allowing just three baserunners. It was a dominating night for the journeyman who has settled into a nice career with the Royals over the last two years. His ERA is now at 4.04 and should receive some interest on the free-agent market with his second straight strong year. He returned to the Royals when no other team was willing to bite on Chen's resurgent year, but things will change now for the 34-year-old.
---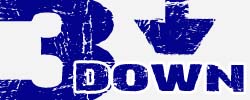 Javy Guerra, Dodgers:
Javy Guerra spectacularly imploded night, handing the
Diamondbacks
a 5-4 victory in a positively awful top of the 10th. Here's how it went: Guerra gave up a leadoff single to
Gerardo Parra
, who earlier had drawn the ire of L.A. by getting into an argument with Dodgers catcher
A.J. Ellis
, staring at pitcher
Hong-Chih Kuo
after a brushback, then pimping a home run. He missed a pitchout, which allowed Aaren Hill to bunt. If he hadn't been bunting, the pitch would have gone to the backstop. Then he whiffed
Justin Upton
before intentionally walking
Miguel Montero
. All inning, he's been jittery, and he combusted by allowing a walk to
Paul Goldschmidt
on four straight balls. It's more of the same to
Chris Young
, with two significantly high fastballs followed by a ball low and outside, then another high fastball to walk in the winning run.


Cole Hamels, Phillies:
It wasn't a good night to be a Phillies ace, as Cole Hamels drew his eighth loss by lasting just five innings, allowing five runs (one unearned) en route to losing to baseball's worst team, the
Astros
. Hamels struck out six and walked one, so fared rather well there but couldn't buy an out in the field, giving up nine hits, a season-high. He's had such a good year overall, though, that the outing only set his ERA back to 2.71.
Justin Masterson, Indians:
Masterson got crushed in his continuing regression to the mean, coughing up six earned runs over five innings. He allowed eight hits and three walks, punching out just two as his ERA rose to 3.20 after ending July with a 2.56 mark and August at 2.83. He also gave up three homers in the losing effort. Masterson has taken a major step forward this year and make have evolved into an ace, but it will take until the end of 2012 to find out.
For more baseball news, rumors and analysis, follow @EyeonBaseball on Twitter or subscribe to the RSS feed.