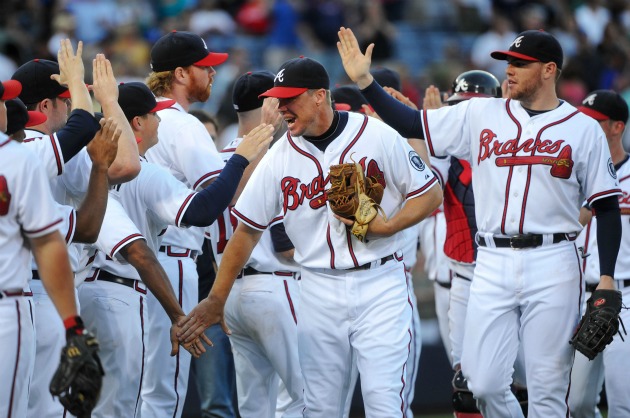 By C. Trent Rosecrans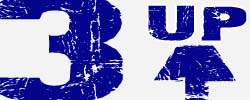 Chipper Jones, Braves: For the 39th time in his career, Jones knocked in the go-ahead run against the Mets. His two-out RBI single drove in the game's only run as Atlanta's Tim Hudson and New York's R.A. Dickey engaged in a fantastic pitcher's duel. Hudson struck out 10, while Dickey allowed just three hits, two to Jones. It was also Jones' 153rd RBI against the Mets, only Willie Stargell (182) and Mike Schmidt (162) have driven in more against New York. Only Stargell has driven in more go-ahead runs against the Mets (40).
Alex Rodriguez, Yankees: After missing six games with a sprained left thumb, A-Rod returned to the Yankees lineup and made an immediate impact, collecting two hits, including his 16th homer of the season, a three-run shot off Henderson Alvarez to pull the Yankees to within a run of the Blue Jays in the sixth inning. It was the 629th homer of Rodriguez's career, putting him one behind former teammate Ken Griffey Jr. for fifth on the all-time list.
Mike Moustakas, Royals: There were plenty of raised eyebrows when the Royals' third baseman struggled in his first two months in the big leagues. He was hitting just .182/.237/.227 in his first 53 games in Kansas City with just one home run. That .182 batting average after an 0-for-4 night on Aug. 16 against the Yankees was a low point. The next night he went 3 for 3 against the Yankees and since then he's hitting .385/.418/.548, raising his season line to .252/.301/.338. Saturday he went 3 for 5 with his third homer in four days, as the Royals picked up their seventh straight win.
---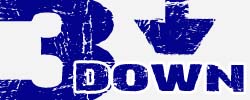 Ervin Santana, Angels: In what may have been the Angels' last shot at the postseason, the right-hander gave up two homers in a five-run first in Baltimore. Los Angeles has now lost four of its last six games, while the Rangers won in Seattle. Santana retired just two of the first nine batters he faced, allowing a two-run homer to J.J. Hardy and a three-run homer by Mark Reynolds. He allowed just one more hit in his final six innings of work, but the damage was already done.
Rafael Furcal, Cardinals: St. Louis had a chance to get out of a sticky situation in the eighth inning, trailing by two, but with bases loaded and two outs, Octavio Dotel got Hunter Pence to ground into what appeared to be an easy play to end the inning. Furcal looked first at second for a force but couldn't get a hustling Chase Utley. Furcal had to double pump and try to get Pence at first, but with Pence running down the line, the Phillies outfielder was safe, scoring a run and leaving the bases loaded. The next batter, Raul Ibanez, hit a grand slam, making a close game a laugher. St. Louis had scored two in the eighth to pull within a run of the Phillies but then gave up six runs in the bottom half of the inning, in no small part to Furcal's mistake.
Robinson Cano, Yankees: It didn't end up hurting the Yankees, but Cano did cost the team a run in the fourth inning with a base running gaffe. Cano was on second and Mark Teixeira was on third with one out when Nick Swisher hit a liner into center. Cano assumed it would drop, while Teixeira was waiting to see what happened. Blue Jays center fielder Colby Rasmus ran it down and as Teixeira went back to third to tag up, Cano raced around him for the inning's third out.
For more baseball news, rumors and analysis, follow @cbssportsmlb on Twitter or subscribe to the RSS feed.