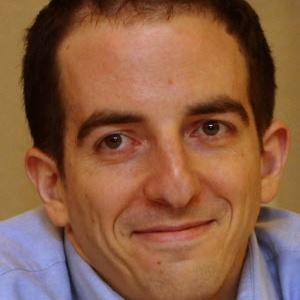 By Evan Brunell
Can being a
Mets
fan get any worse?
Imagine a Mets fan being released from an Egyptian jail after spending five months jailed, and being told the Mets won the World Series. Only to find out it's not true.
Ilan Grapel, from Queens, New York, was arrested on charges of spying on June 12. On that day, the Mets were 32-33, the club holding onto hope they could make it to October. That went nowhere, but Grapel wouldn't learn of his team's fate until being freed.
"There's so many people to thank," Grapel said at a news conference in Tel Aviv according to the
New York Post
, "and after being cut off for the past five months ..."
"We told him the Mets won the World Series," House representative Gary Ackerman, a Democrat from Queens, interrupted. Grapel smiled broadly, then figured out he had been pranked.
The 27-year-old had been in Egypt working in legal aid in the wake of the country's uprising against president Hosni Mubarak. The 27-year-old was freed from jail in a prisoner swap with Israel in exchange for 25 Egyptians. Ackerman helped in the process, and Grapel will fly back to New York on Saturday to be reunited with his father.
"My heart was broken for 4 1/2 months," his mother said about Grapel's return. "There are not enough words in any language to say how thankful my husband and I are."
Read more about the actual champions in the St. Louis Cardinals and the World Series here.
For more baseball news, rumors and analysis, follow @EyeonBaseball on Twitter or subscribe to the RSS feed.
Photo from the
Post.